A breakout hit for this songstress today in 1972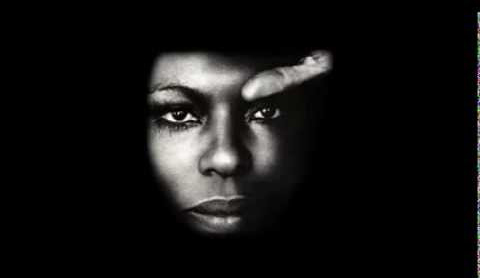 This folk song was originally written by Ewan MacColl for Peggy Seeger. The pair at the time were lovers (even though MacColl was married) although they eventually became man and wife. Peggy performed the song all over Britain in folk clubs in the 1960s. It wasn't until 1972 when the song was covered by Roberta Flack that it become a major international hit.
Ad. Article continues below.
Over the months of April and May, the song spent six weeks in the number one position on the charts. "The First Time I Ever Saw Your Face" was even the number one single to be released in 1972. The song was a breakout hit for Roberta.
It was covered many times over the years by various artists however MacColl has stated that he hates all other versions, other than the one performed by Peggy.
How does this love song make you feel today?