A 1974 soul hit that we still love today...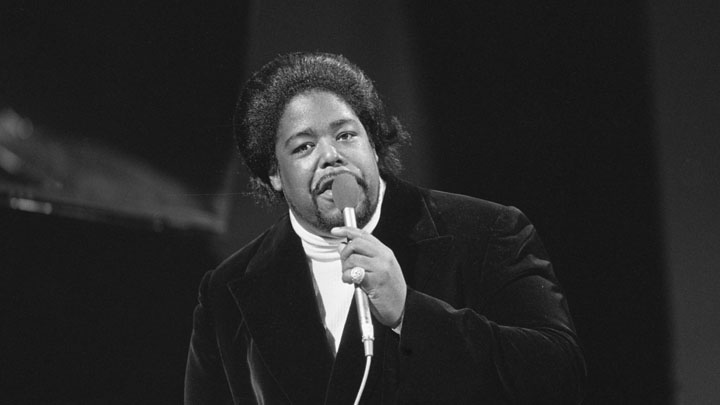 This song is one of this artist's most memorable hits, reaching number one today in 1974.
The R&B track has a disco-influenced beat but you can't go past the baritone voice of this soul singer.
We sang it to our lovers in the 70s and its rich sound has cemented it as a classic we still enjoy today.
It was covered by a female vocalist in the 90s but we all love the original…
Ad. Article continues below.
Can you guess what the song is?
Listen to Barry White's "Can't Get Enough of Your Love, Babe" below: