30 years of Neighbours – can you believe it?!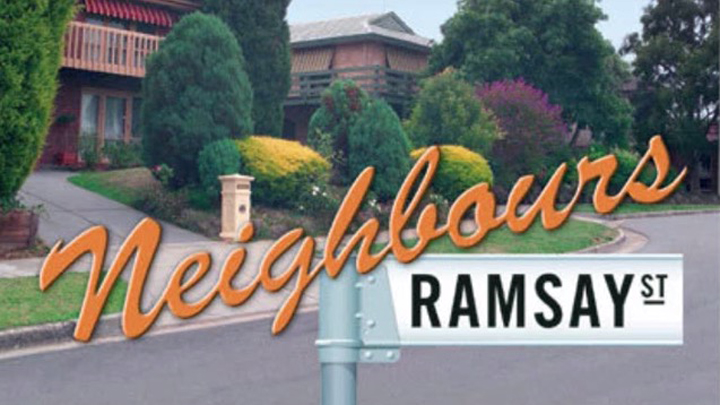 It is kind of absurd to think that Neighbours first came onto our screens on March 18, 1985 – it feels like yesterday! Once an extremely popular show for the whole family, over the last few years it has through channel changes and strange plot twists, though there are still so many of us who remember the soap opera as it once was. When it came on TV, it was the most exciting program we could stake a claim to at the time.
Neighbours also took off in a big way overseas and ended up being broadcast in over 50 countries – we could never understand why England loved it so much sometimes!
Who could forget the humble beginnings of the Ramsay Street cul-de-sac? We'd sit down with the family at 6.30pm to watch Neighbours – who was breaking up with who? What new drama was happening?
And the theme song – I think everyone can remember that catchy tune by Barry Crocker …everybody needs good neighbours…
Remember the first cast? Francis Bell, Dasha Blahova, Vikki Blance, David Clencie, Alan Dale, Myra De Groot, Stefan Dennis, Kylie Flinker, Anne Haddy, Paul Keabe, Maxine Klibingaitis, Peter O'Brien, Darius Perkins, Elaine Smith?
Ad. Article continues below.
Currently, Tom Oliver (Lou Carpenter) is the longest running actor on Neighbours, followed by Alan Fletcher (Karl Kennedy) and Jackie Woodburne (Susan Kennedy).
The five-times-a-week show manufactured so many stars including Natalie Imbruglia, Jason Donovan, Peter O'Brien, Craig McLachlan, Guy Pearce, Kylie Minogue, Natalie Bassingthwaite, Delta Goodrem, Rob Mills, Margot Robbie, Brooke Satchwell, Jesse Spencer – the list goes on.
Here's some of our favourite Neighbours' clips, what was your favourite memory?
Ad. Article continues below.