1988 Cycle from Melbourne to Sydney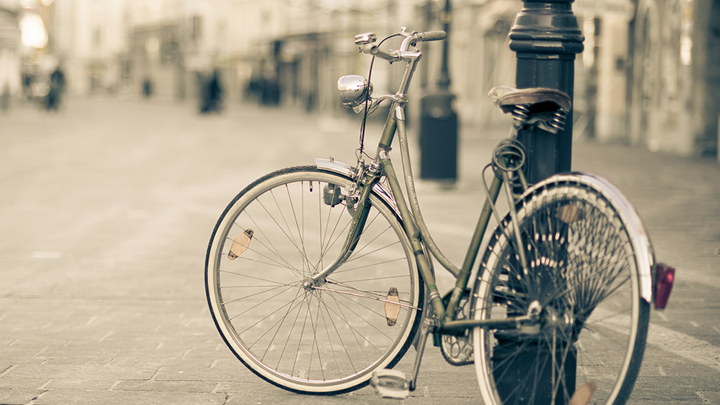 In November of 1988 A BIG Pushbike ride had been organised from Melbourne to Sydney. Now that I thought would be right up my alley. So I registered along with my husband at the time.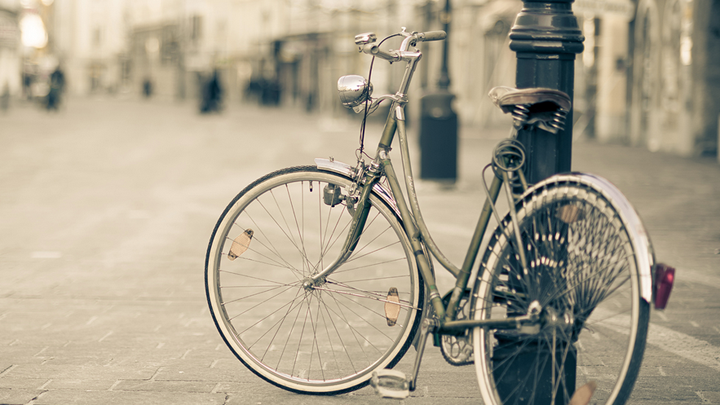 We were bussed to Melbourne the start line, and our bikes were all loaded onto a semi trailer, which later became our mobile showers and or toilets. I think the weather was ok for the start, but our first nights stop over at Warrigal in Victoria it poured. We camped in a small tent, and everything was so soaked.
Ad. Article continues below.
I clambered out of our tent, and looking at the mud/and water around the place, wondered what had I got ourselves into.
A neighbour was climbing out of his tent as I stood gazing at the grey skies, saying "Good morning", and with a gesture of hands in the air saying "you wouldn't be dead for quids would you?" The neighbour I realised when he spoke was from America, and with a quizzical look on his face replied "Pardon".
I had to ask the hubby "how do you explain this", hmmm that was the first learning curve. We Australians do have some funny expressions.
We continued on, battling some showers, but still managing to enjoy our ride. We stopped off at Rosedale, and put up the tents again. There were hundreds of people and bags to rummage through to find your gear. I had an Army bag, with a bright orange painted ends on it, so it stood out from the mountain of bags.
These bags were packed onto the trucks again, and they would push on to the next stop, leaving us free of baggage to cycle to that spot and once again set up for the night. They had a huge mess tent for our meals, and you lined up with your plate, and cups an cutlery, for your wholesome food, and then you would clean your own items, and pack away for the next meal. It was a great social event, and you got to meet people from all walks of life. Including the groups that had come from USA.
Ad. Article continues below.
The usual conversations took place, along with the message to call ahead if you heard a car coming behind you. We were a bit taken back when the Americans wouldn't pass on the call of " Carrrrr". When we did question a group why this was not done, they said "what are you saying?? Answering "car", they said what is that? We explained Automobile, they said " oh Core", (accent required) we didn't know what you were calling out. We spent quite a few hours then laughing at some of the differences in our languages. Like biscuits/cookies, jumpers/sweaters, etc.
The weather fined up, and the riding was wonderful. A bit sore in some obvious places, but still we enjoyed ourselves.
We did have a great stopover in Cann River, and the pub was so filled with people that they took up half of the roadway outside too. I spoke to another American guy, and asked what he thought of Australia. His reply was " I love it, I am thinking of moving here", well I wasn't going to ask him what he did for a crust, I had learnt my lesson, so I thought.
So I said "what line of work are you in?" Computers was the reply. Well before I could think what I was saying out popped " oh you will be home and hosed". Uh-ho, help how do you explain this one?
We managed to meet some really great people on that trip, and always said if they did the other way around, from Sydney to Melbourne we would do it. You could eat so much food, and not put on weight (very different to now), and that opportunity came up in 1992 If I remember correctly.
On some really hot days, they would spray us with super soakers as you rode past. There was an Army of volunteers helping with cooking, etc. We even had a daily newsletter page. Wonderful memories.