1980s Blondie tops the charts for six weeks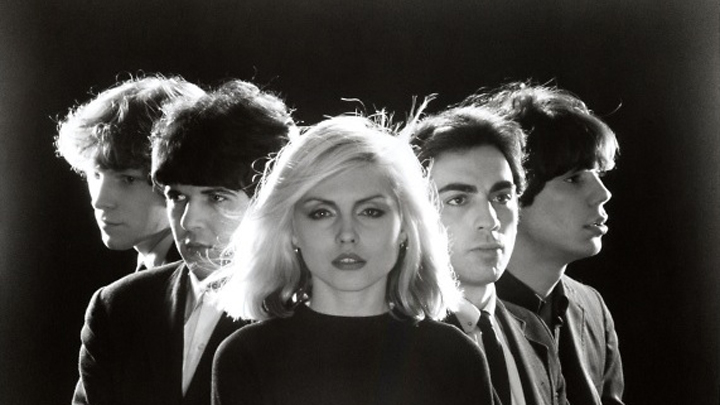 In April 1980, this song held the number one position for six consecutive weeks on the Billboard Hot 100. It then went on to be nominated for a Grammy Award for Best Rock Performance by a Duo or Group with Vocal. Although it didn't win, the American rock band, Blondie has still earned their spot and success with their electric mix of disco, pop, rap and reggae. The band has sold over 50 million records worldwide.
Blondie split up for a while but got back together in 1997. Have you followed their whole career? Do you remember this hit single from 1980?
Can you guess the tune?
Ad. Article continues below.
Listen to "Call Me" by Blondie
Do you remember listening to Blondie? What memories did it bring back? Share with us below.