1979 disco sensation's Grammy winning song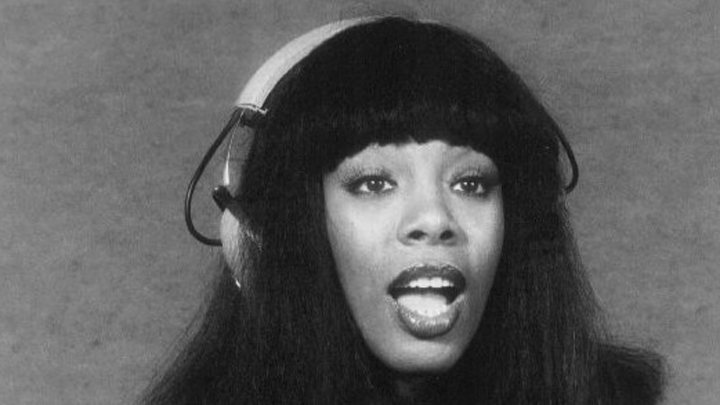 Today in 1979, this disco singer's single sure was hot. It soared to the top of the Billboard Hot 100, again and again, for three non-consecutive weeks. Up until this point, the singer had been associated with disco songs but this song truly showed her rock influences. Summer achieved four No. 1 hits on the Hot 100 chart within a 12-month period and was the first solo artist to have two songs in the Hot 100 top 3 at the same time.
From her Bad Girls album, this 7 minute song earned the beautiful songstress a Grammy Award for Best Female Rock Vocal Performance. It was the inaugural year of the award and this artist was definitely deserving. She is remembered as the undisputed queen of the Seventies disco boom.
The song was certified double platinum for the RIAA and has even added to the Rolling Stone's list of the 500 Greatest Songs of All Time. Then to top it off, in 2013, Summer was inducted into the Rock and Roll Hall of Fame.
Can you guess what song it is?
Ad. Article continues below.
Listen to Donna Summer's "Hot Stuff" below:
Tell us, are you a Donna Summer fan? What is your favourite Donna Summer song?