1978: A long song peaks at number one again and again!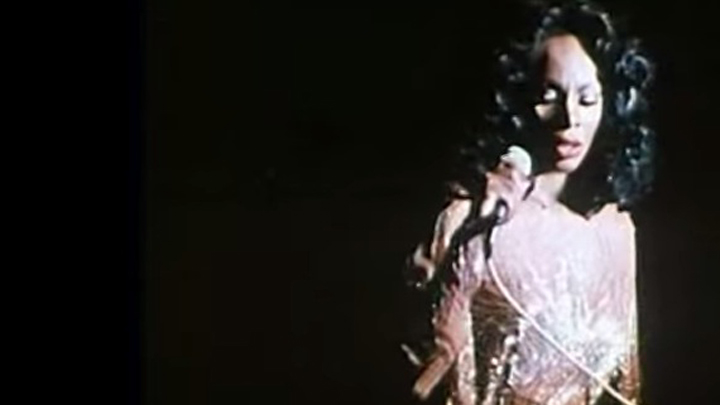 Today in 1978, this disco singer's cover soared to the top of the charts, where it stayed for 3 weeks.
This beautiful songstress earned herself a Grammy nomination for the 8 minute song which was her first number one on the Billboard Hot 100 chart.
An 18-minute extended medley was released in the same year and was a hit in its own right – it was number one on the Hot Dance Club Songs chart for 5 weeks in 1978.
The cool disco tune was remixed last year and peaked at number one…a posthumous hit for the female singer.
The strange lyrics have been the subject of much discussion over the years, and still no one is really clear on what they mean!
Ad. Article continues below.
Can you guess what this song is?
Listen to Donna Summer's "Mac Arthur Park" below: