1972: crooning classic gives new life to soul music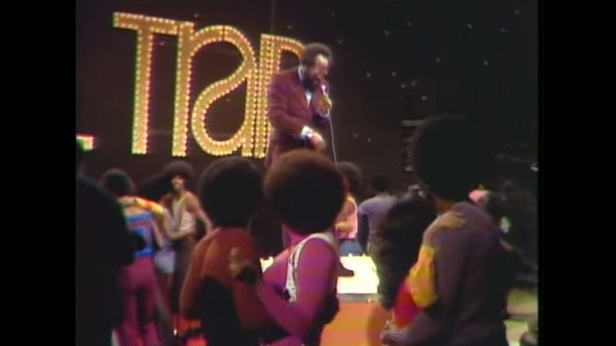 This track is arguably the most famous tune that this American soul singer is known for, and was his only number one today in 1972.
Released both as a single and under the artists fourth studio album in 1972, the tune won a Grammy Award in the same year.
The tune describes an extramarital affair between a man and his lover. For this reason, it raised eyebrows when it was released back in the 70s.
Featuring slow drum rhythms and slow moving violin and guitar melodies, this track has been a popular track to cover by crooning artists.
Most notably this track has been covered by the likes of Michael Buble, Johnny Mathis and Stevie Wonder.
Ad. Article continues below.
Can you guess the name of this original tune?
Listen to 'Me and Mrs. Jones' by Billy Paul below.