1970s Leading men that set hearts racing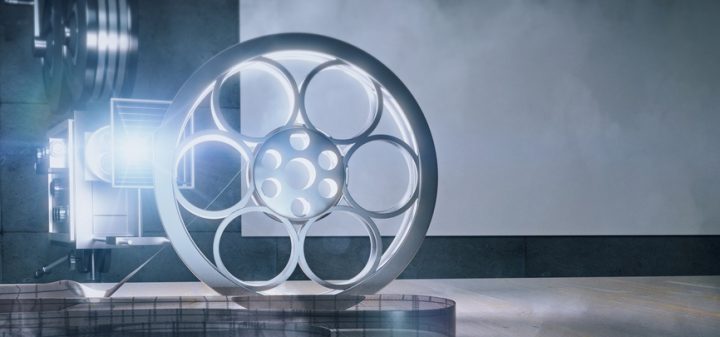 They set the screen, and some hearts, on fire with their ability, their charisma, and their good looks. Almost everyone that knows them remembers the first time they saw them and knew that they were seeing something special.
We are looking back at five of the best leading men of 1970s cinema:
Jack Nicolson
Jack's first film was in 1958 in The Cry Baby Killer, but it wasn't until his standout performances in Roger Corman's Little Shop of Horrors, The Raven and The Terror that he started getting noticed by Hollywood.
In 1969, Jack's career took off when he starred in the biker flick Easy Rider and audiences have been in love with him ever since.
Ad. Article continues below.
Burt Reynolds
Initially making a name for himself in television, Burt also started the same year as Jack, 1958, in the TV series Flight. It was his breakthrough role in the 1972 film Deliverance that put him on the map as one of Hollywood's leading men. While his star power lasted, Burt believes after the success of Smokey and the Bandit in 1977 that he got typecast in car films.
Steve McQueen
One of the original 'IT' guys, Steve had a cool and masculine presence on the big screen that couldn't be challenged. His breakout role in The Magnificent Seven led to his starring role in The Great Escape that cemented his legacy as one of the silver screen's greatest leading men.
Paul Newman
Newman was so cool that he was the reason for the phrase 'Newman Cool', which also comes from his critically acclaimed role in the film Cool Hand Luke. Newman got to put his cool to the test when he had to share the screen with some of the times other big movie stars such as McQueen in The Towering Inferno and of course the next man on the list, Robert Redford, in films like Butch Cassidy and the Sundance Kid and The Sting Newman did cut out a great career for himself and had a great salad dressing as well.
Ad. Article continues below.
Robert Redford
It wouldn't have been fair to have Paul and not Robert. While many on this list have great acting ability, there was something that Redford could do with a simple look that many couldn't achieve with pages of dialogue.
Redford has given back to cinema as a director, producer, and founder of one of the greatest film festivals of all time Sundance.
Who were your favourite leading men of the '70s?  Did they make a list? Who do you think was the must see star!