1970: John Farnham covered this song one year later...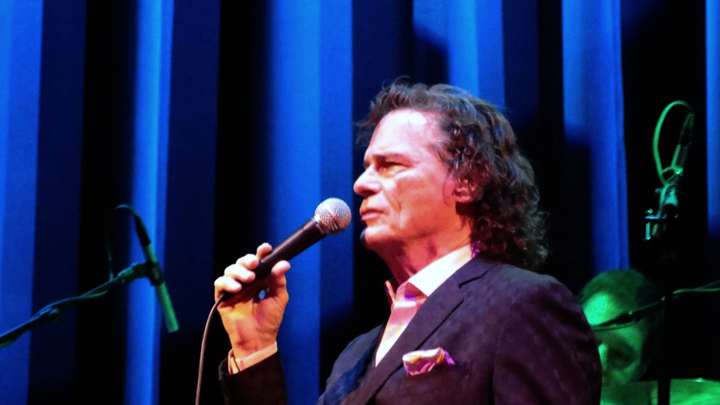 This two-time Grammy award-winning hit was originally created as the theme song for the 1969 film, "Butch Cassidy and the Sundance Kid".
The song reached number one on the Austrian, Canadian, Norweigan, South African, US and Australian charts in 1969 and 1970.
In 1970, Australian performer, Johnny Farnham covered the song and reached number one of the Australian charts. There has been debate surrounding whether covering the song within a year was the appropriate thing to do.
Do you remember the original version of this song or perhaps the Johnny Farnham cover?
Ad. Article continues below.
Listen to the original, "Raindrops Keep Falling On My Head" by B.J. Thomas below: