1967: Rock track shocks and delights audiences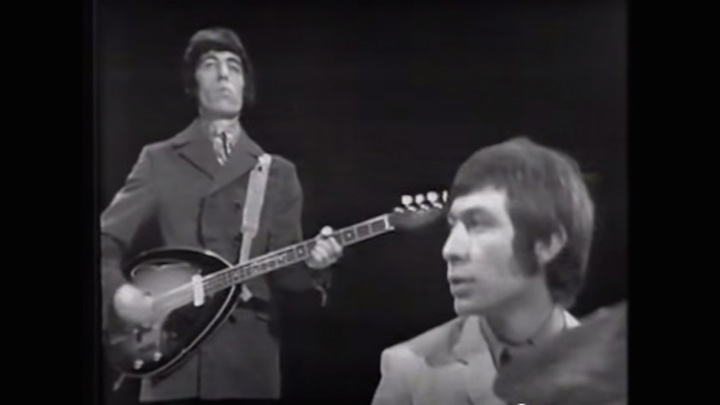 This English band, already well known for their controversial lyrics and sound, released this track on this day in 1967.
Originally released as a single, the track also went on to be the opening song for this band's fifth studio album later that year.
The song's suggestive nature discouraged disc jockeys from playing the tune. This limited the overall radio play, and in turn only ever allowed the song to reach the third position in the UK Singles Charts, and stalled at number 55 in the Billboard 100.
This didn't discourage thousands of party goers from playing this song as an act of rebellion, dancing the night away together at parties around the world.
Known for its catchy guitar riffs and vocal harmonies, the notable organ and piano parts are used to establish the main melody throughout the song.
Ad. Article continues below.
Can you name this tune?
Listen to "Let Spend the Night Together" by The Rolling Stones: