1963: Do you remember this number one song?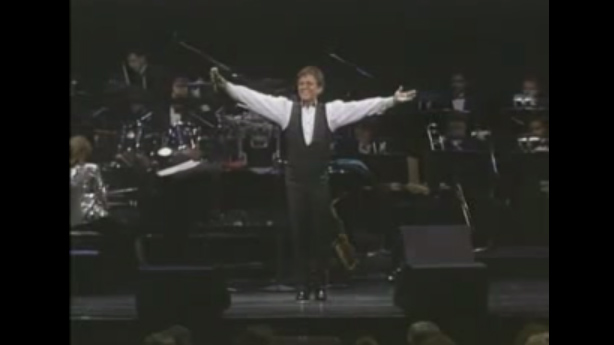 Known as the Polish Prince, this pop/lounge musician released this track in November 1963.
The single is a cover of a song first popularised in 1945 by Vaughn Monroe.
Having spent two years in the army service, this artist took note of this track and felt particularly attached to it after extensively listening to it.
The single went number one in the Billboard Hot 100 Chart in January 1964 and stayed there for over four weeks.
As the artist's third number one single, this track is known as the song that cemented this artist within the mind of popular music listeners in the 1960's.
Ad. Article continues below.
The song features violins, xylophones, relaxed drums and a lazy bass line.
Can you guess what song this is?
Listen to 'There! I've said it again' by Bobby Vinton below: