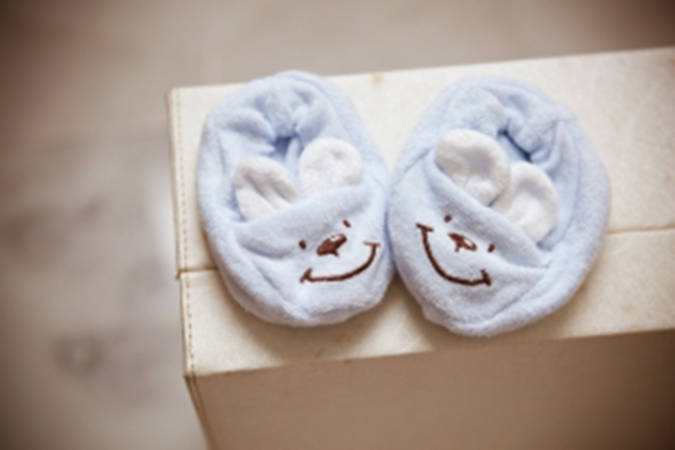 This 31 year old doesn't think she ever wants to have kids.  She told her grandparenting-age mother this recently, who still has no grandkids, and has written about the decision for her and her family here.  Her mother reflects on this decision tomorrow…  What do you think, as a woman who has lived through this age, and a grandparent … 
I'm turning 32 this year and it seems that everywhere I look people are breeding. Don't get me wrong I have nothing against children, but for me, right now it's not a priority and I'm not sure if it ever will be.
Ad. Article continues below.
I was never one of those girls who had the aching desire to have kids. Whilst my friends were talking baby names, how many and whether the wanted girls or boys I was never that interested and know there are a lot of girls like me. We don't want kids now and we are not sure if we ever will. For something as big as being a parent you want to be 100% sure.
When I tell mothers or women who want to me mothers that I don't want kids it seems that I have committed some crime. "You're just being selfish!" they say. Or they brush it off, "you'll change your mind love, but remember you have to get in quick, tick tock".
Ad. Article continues below.
Recently I have been looking into this more and more, apparently because I need to make a decision fast before my body clock makes it for me! Will I regret it later on in life and will I be less happy? I have been astonished to find that research is actually on my side. Statistically couples without children are happier, wealthier, stay together for longer and often do not regret their decision not to have children.
To me a future where I am able to travel as often as I like, pursue whatever career or calling I choose, to not be tied down, not struggle financially, or juggle kids/career/hobbies and everything else seems ideal. I am also fortunate to have a husband who is sitting on the fence a little like me.
The only part of this decision where it gets tricky is making a decision that will impact my immediate family. I know that I will feel incredibly guilty denying my mother to become a grandmother, which is something that she is so passionate about becoming.
Ad. Article continues below.
So my decision, which I know I am over thinking incredibly is still being made. Sorry mum… I am not saying no, just not yet…
Have you chosen not to have kids in life, and now you are 60 did you regret it?  
Ad. Article continues below.
The mother gives her reflection on this tomorrow… so watch this space… 
photo: MeiTeng