'My uncle fell victim to an online dating scam'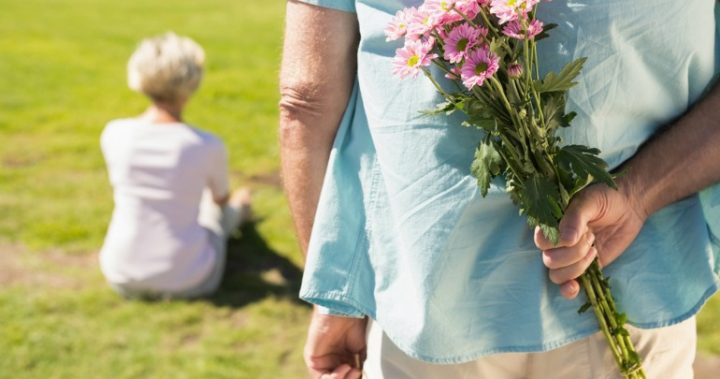 When my Uncle Darcy returned from his trip to the Bahamas after an unsuccessful dating trip, I was compelled to ask him how it all came about.
Uncle Darcy was a very social fellow but had a fixation about on-line dating sites. Like so many in my family, he was eccentric, and we often referred to him as "Uncle Hopeful".
But on this occasion, he had become enamoured to a woman in the Bahamas by the name of Cursina. (In hindsight, he said that should have been a clue.)
Over a period of some weeks, Darcy and Cursina corresponded and even on one occasion called each other using FaceTime audio. She told him she was too shy to use FaceTime video and Darcy being the polite if not gullible fellow he was, complied with her wishes.
They agreed to meet, and Darcy booked his flights and paid for a room in the best hotel he could afford in Nassau. It was all money upfront as Cursina claimed she was poor and Darcy would have to pay for her flight to the capital as well.
Ad. Article continues below.
So, he fell into the trap of sending her money and never thinking there was anything sus in the arrangement.
He arrived at the hotel after a long flight, feeling not a speck of tiredness as he was full of expectation at meeting Cursina. He looked around the hotel lobby and looked for the woman wearing the orchid in her hair, the agreed upon method of recognition.
Every second woman seemed to have a flower of some sort stuck in her hair, and he was a bit non-plussed by it all. Not one woman approached him and then he heard his name called and approached the reception desk where he was handed a note.
The note read:
Dear Darcy,
Ad. Article continues below.
Sorry I cannot meet you today my husband is ill and needs me.
Maybe another day?
Regards
Cursina.
Darcy was still fuming when he returned home. Even in the telling me of the tale he was crashing things around on his kitchen bench. The experience had left him scarred, there was no doubt.
Ad. Article continues below.
As I left, I noticed his computer open at "Dating for the Impossibly Matched". Looked like he was still fixated.
Have you any experiences with online dating? We seem to be surrounded by them offering us the perfect match, or a serious date. One dating site even promises "no more fake dates".
What have your dating experiences been later in life?