My mental illness released through stillness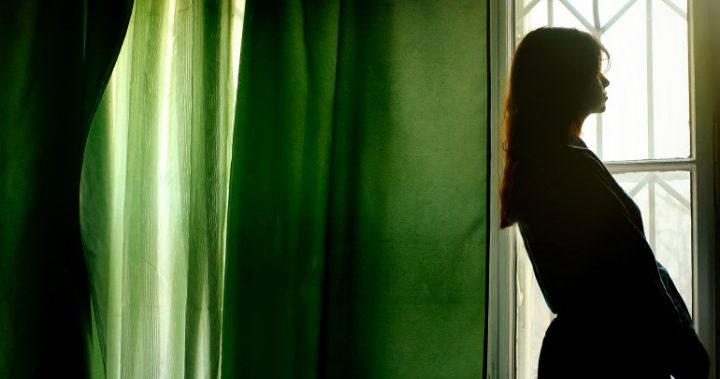 As a young mother (and I'm now well and truly a grandmother), I virtually lost eight years of my life when stress precipitated panic, which evolved into chronic, acute anxiety and the agoraphobic reaction. In those years any untoward mental or emotional reaction was kept under wraps. The stigma of being 'unable to cope' loomed ominously — and so I kept my pain to myself and struggled on, feeling more and more vulnerable as each day passed.
Thankfully, that level of stigma has now lessened somewhat, perhaps due to high profile people sharing their anxiety experience in a range of manifestations. However, as one young woman said to me recently… 'It's all very well for celebrity figures to come out and state their emotional struggles, but they're already on some kind of pedestal so the public thinks nothing less of them for being anxious or depressed. It's everyday people who still bear the additional pain of unfavourable judgment.'
As woman to woman, I can't help but agree with this very honest reflection but that then poses the question — why are so many people experiencing this problem today?
I have some more questions to put out there! The focus currently placed on issues surrounding mental health is directed towards care and various treatments to help facilitate healing. These ideals are of immense importance. But what about prevention? How has the community reached the current proportion of mental and emotional illness? Is it now timely to look at our society through a slightly different viewfinder — preferably undertaken by our leaders?
Today's pace of life, the pressures, deadlines, diverse responsibilities and too much information incite fear and contribute to a grazing ground for worry. These modern world influences also create a heightened threat to self-image, the neediness for acceptance and many unrealistic expectations alongside the somewhat contradictory presumption of personal entitlement. When individuals can't reach such expectations or gain the promised treasures, confusion leads to mental turmoil: sleepless nights, waves of overwhelm, chronic illness, and a generally fretful and anxious demeanour. This is the stress response that sends people heading for some kind of emotional breakdown… and a likely diagnosis of anxiety and panic disorder.
Ad. Article continues below.
One powerful and key influence in anxiety arousal is that of increased nervous tension. Tension is evident across the lifespan in impatient or agitated behaviour, an inability to slow down, ever-increasing irritability and loss of concentration. Or the symptoms of tension may cause those physical sensations where adrenalin sets the heart thumping or when bouts of weakness and trembling sets many on the self-destructive path of reliance upon drugs — prescribed or illicit.
Returning to my own anxiety experience, after searching in vain for successful relief, I was fortunate to discover right here in Melbourne, the remarkable Dr Meares (1910-1986) whose insight pioneered the use of mental rest as a natural and effective preventative and healing solution. To assist people in attaining mental rest, he introduced a unique concept of meditation. In doing so, Meares unquestionably remains the 'father' of meditation as a form of therapy and his approach brought positive life change to thousands, myself included. The Meares approach was a gift to medicine, yet his contribution is often lost today by the introduction of similar, but very different, meditative practices.
However, my anxiety experience and the healing surrounding it became the unexpected twist in my road of life that enabled me to continue Meares' teachings. In this work I see people visibly change; I see calm emerging from distress, I see the growth of self awareness and I see strength replacing fragility. From learning and experiencing mental rest we can expect not only care and treatment but better still, a preventative measure for the future and for generations still to come. For a mentally healthy community it's imperative that skills are introduced to foster inner strength, to notably reduce tension and to enable calm living in the face of life challenges.
For next year's Mental Health Week, here's a variant on old adage: could it be that working with prevention might ultimately source a solution to long-term cure?
Ad. Article continues below.
Have you (or do you) suffered from anxiety and mental health issues? Were you aware of this form of treatment? Do you have any words of support for this author?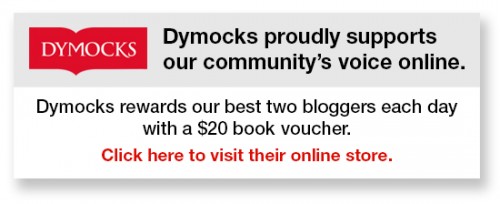 We love hearing your stories. To write for Starts at 60 and potentially win a $20 voucher, send your articles to our Community Editor here.