My memories and snapshots of Anzac Day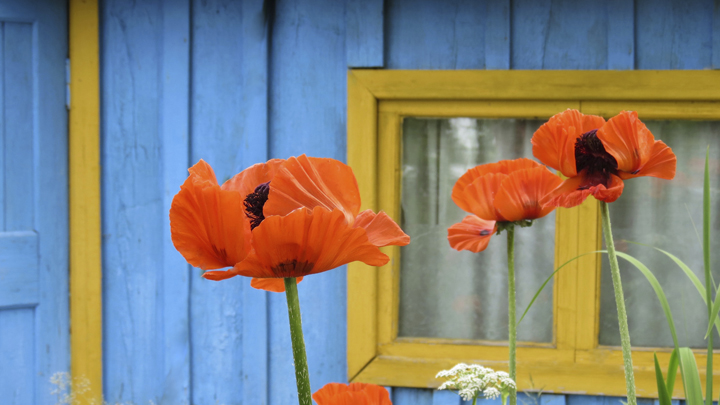 When I think of Anzac Day, I see little vignettes:
My great Uncle Jack never marched on Anzac Day even though he was a Military Medal recipient; but he always listened to the march on the radio, tears running down his face.
Uncle Teddy had a drawer where he put every white feather he was ever given by the self-righteous who called him a coward because he was not in uniform. As the story is told, he always smiled and thanked the giver like the gentleman he was; he knew they couldn't see his lungs were destroyed by mustard gas in the First World War.
Aunty Ethel who seemed to have lived a Girls Own Adventure, told wonderful stories of being in the Land Army.
My brother marched as a member of the school cadet corps band – they went around 5 times!
Leaving home in the dark to go to the Dawn Service with my friends in our late teens and staying for the march. We lived near the city so our home became the backpackers' hotel for the night.
The special meaning the day took on when my nephew was serving in Afghanistan.
In 2000, I read The Shoehorn Sonata by John Misto and my wish to know more about women who served in all theatres of war was spiked. I read White Coolies by Betty Jefferies and now took the time to read more about these amazing brave women.
Listening with tears in my eyes to the Women's Vocal Orchestra performing some pieces written by the women in a Japanese Prisoner of War camp in Belalau, immortalised by the movie Paradise Road.
Two further books sparked more interest, Horrie the War Dog and Bill the Bastard both by Roland Perry where I learned about the deeds of canine and equine heroes.
Bringing out the fold-up chairs each April 25 and finding our spot on the March route to honour the fallen and the returned.
Ad. Article continues below.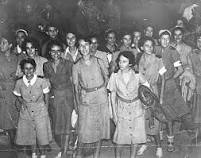 Do you have memories like Karen of Anzac Day? What does it mean to you? Tell us below.