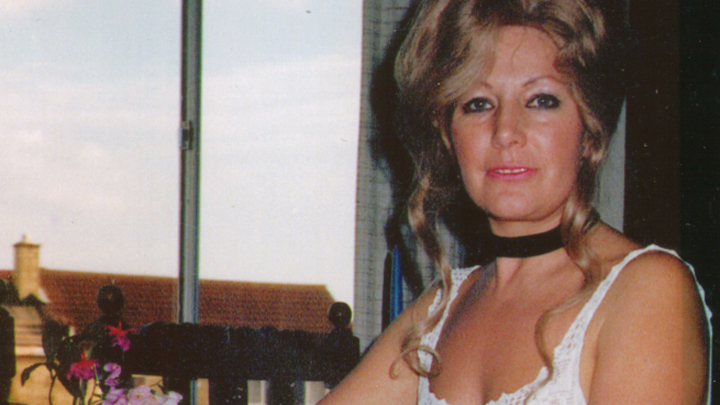 No not in drugs! But for a few years I was a dealer in a very small way, selling collectables and vintage clothes. It was brief but very enjoyable. I was able to spend more time following my own path as the children had almost flown the nest. They were almost leaving home so I only worked a few days and had weekends at markets.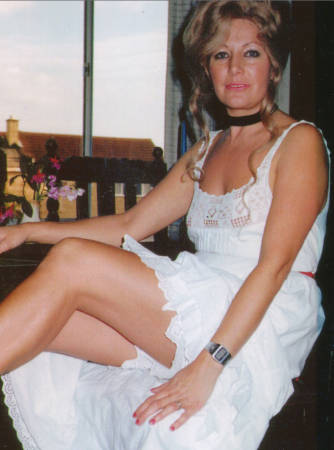 The photo shows me in some Victorian underwear. Beautifully made in fine linen, we bought a whole pile of it. I say "we", it was my friend Pat and I. She took the photo after we had just got back from collecting it from the old lady. We gave her a good price so the seller was very happy.
I slapped on a wig and Pat took the photo, never thought it would be so memorable, but now, nearly 30 or more years later, it is the one my husband carries in his wallet.
We often went to antique fairs and auctions, and also found people who wanted to sell privately. Pat and I were not the most astute businesswomen. Instead we looked on it as a sort of hobby. I had always loved clothes and found the hunt for beautiful things a real thrill.
We visited a lady who had advertised a whole wedding outfit for sale from about 1935 era. She was just a delightful person and a little sad, as she had no children to pass such a lovely outfit on to. The outfit wasn't the traditional white dress, it was a calf length apricot crepe dress, cut on the bias, and figure hugging, but full below the hips. There was also a straw hat with flowers and a pair of apricot silk stockings. We took the outfit and paid her. A few weeks later our daughter who had just decided to get married asked about it. Kerry had already almost been married before and bought a full white dress in readiness, but the relationship ended and she didn't ever want the thought of wearing a dress like that for her planned wedding! Too many bad memories.
Ad. Article continues below.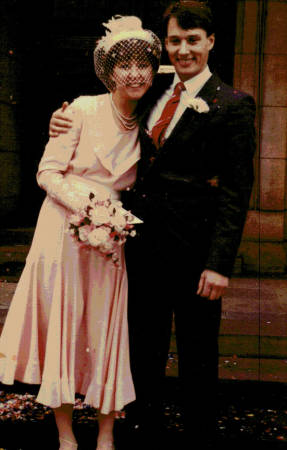 So we discussed it, she wanted a quiet wedding, we would cater, it was a small family affair, we wondered if the dress might be right for such a day? When she tried it on, it was as if it was made for her, she was very slim and the dress fitted her perfectly. So it transpired she wore the dress with her own hat, and had a very happy wedding. I contacted the lady we bought the dress from, and sent photos. She was so delighted that 50 or more years later her dress had been worn, so it was a happy ending for her.
My days of finding beautiful old shawls, children's dressing up clothes from grand houses, and silky skirts from another era are over. But even when I browse in op shops I still have an eye for good material, beautiful stitching and elegant designs, they do turn up now and then, but now they are priced beyond my pocket. I live in hope, and sometimes my dream comes true.
Have you had a chance to do something that you truly love in your lifetime? Tell us what is was in the comments below…