My KL airport nightmare...a holiday to remember!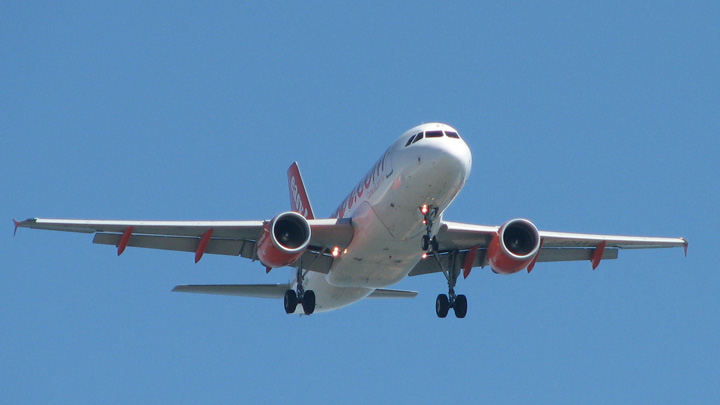 My story happened many years ago when I was in my prime (so to speak).
I had the opportunity of living and working in Hong Kong so I took my youngest with me and never ever thought I would have such adventures as some of the ones I may write here on Starts at 60.
I start my story having lived in Kowloon for about 9 months; my daughter wanted a trip back to Oz to see her sister and family so I decided we would take leave and travel from Kai Tak Airport on a local airline via Kuala Lumpur.
Never in this world did I ever envisage anything would ever happen to us before arriving back in Perth.
We embarked in Kai Tak and found seats to our liking. Being such a short journey compared to some we had already done, we thoroughly enjoyed the meal provided and settled down to read magazines. When we finally reached KL, we disembarked as we had time to have a wander around the airport there but not enough to tour the city.
Ad. Article continues below.
We were wandering back to the airport when a call out on the PA system called us to the booking office for flight changes and take off times. We were told the flight wouldn't take off as plane wasn't full – my daughter could fly another airline or on thenext flight to Perth without me, which I said was impossible as she was still on my passport. Wow.
So why not? Well, she could have done if she had her own passport. We were shunted into Immigration and sat and waited and waited. I was in tears. Finally someone came to us and I asked if I could see an Australian Embassy Official but even he couldn't help us as he said I was travelling on British passport although residing in Australia. So I tried to see the British Embassy and they were very polite but said no deal as I resided in Australia and it was their responsibility – I was beside myself by this time.
Eventually, after hours of waiting in limbo, officials came to see us and suggested they would accommodate us both in a hotel in KL and give us dinner vouchers for the week to use; we would get breakfast and dinner free and spend the days walking about KL and seeing the sights. I felt much better until another problem reared its head: I had no money to spend for a week in a hotel on holiday in Malaysia. Another few hours went by and another airline came forward and said they would honour me a cheque for one hundred Aussie dollars which became 500 Malaysian dollars approx. That made a huge difference.
We spent a lovely week in KL and visited much of what we had seen in travel brochures. Finally it was time to travel back to Perth and our airline tickets were waiting in the hotel reception for us and our onward journey. Well, we thought, this is it, no more scary moments…
Ad. Article continues below.
We hailed a cab and away we went – it's a long way I remember, about 25 km to the airport, but half way there the taxi ground to a shuddering halt: the driver waved a gun at me and told me to get out and go get him a bottle of brandy from a nearby liquor outlet which just happened to be half way to the airport. If I didn't he would shoot my daughter…
My heart fell and legs like jelly but I managed to do his bidding and got back in the taxi and off we went. He did give me money for the brandy in the end but never in my life was I so scared, and very glad to get back to Australia!
Have you had issues like this when you were travelling? What's the scariest thing that has happened on your holiday? Tell us below.