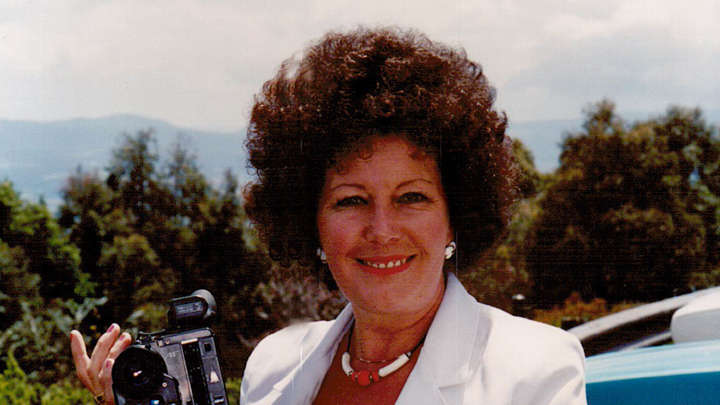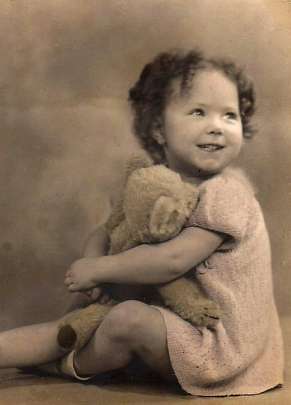 I was born with curls. Just what my film obsessed mother ordered. A second Shirley Temple. As Mum's hair was also frizzy and very curly I inherited that type of hair, and endured rather than enjoyed it.  My nickname at school was 'Gollywog' and for most of my childhood no hairdresser came near me.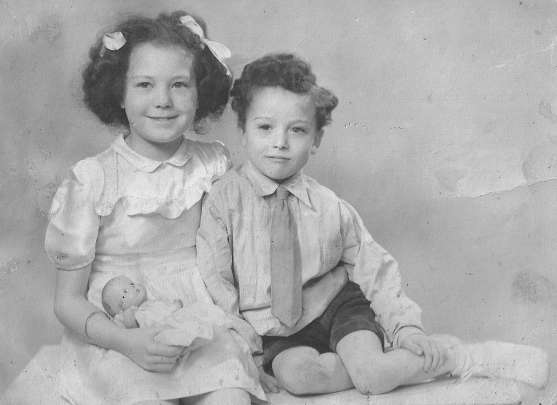 Ad. Article continues below.
Teenage years were full of the usual angst that teenagers feel, and I remember at 14 wailing, "I wish I was bald, I hate my hair". At sixteen I had my hair cut, a neat short look for my first job. It was still short and tidy when I became a nurse.   Just before I was married I was trying to look 'mature' at the ripe old age of nineteen I had a French roll, an 'up' do. I felt so sophisticated in my reed slim dresses and my upswept hair!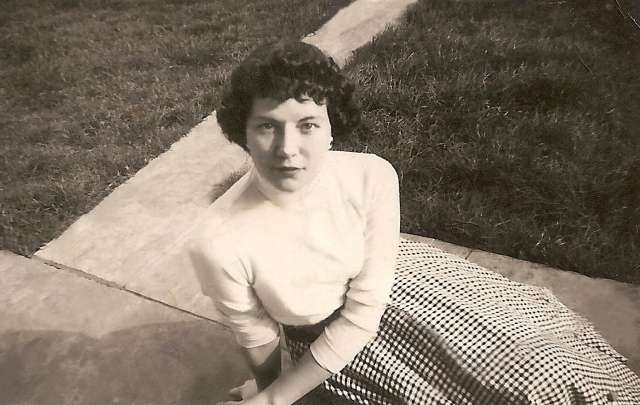 Ad. Article continues below.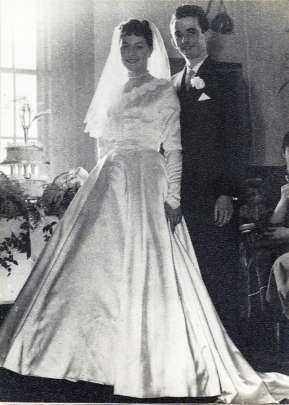 Next came motherhood and my hair was wild again, I had hardly time to comb it. For about five years I cut it myself.  Then when we went on holiday with my husband's mother who was always perfectly coiffed, on her instructions I was shorn again.  her routine was shampoo and set weekly and a perm for Easter and Christmas. She had such perfect standards, I loved her dearly and she kept my children in perfect little outfits all the time they were growing up, she even knitted me a lilac mini once. So I willingly complied, having a hairdo to look tidy again was no issue.
Ad. Article continues below.
I went a little crazy, it was 1969 and at last my type of mop was in favour, in fact everyone was having perms to look like I did naturally. For the first time ever I could just be me. I allowed my hair to grow, just washed it and teased it into little curls.  For a few years it was great. We wore denim and pretended to be hippies, it was a fun time.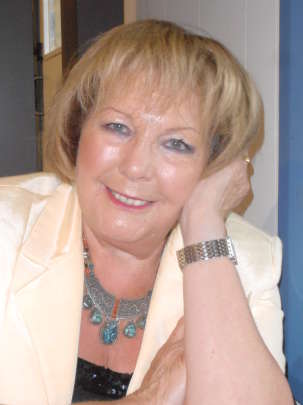 Ad. Article continues below.
When I approached 40 I decided to have it a little tame again, I had a layer cut. We were very social in those years I liked to look good so had my hair done and even had a reverse perm once to straighten it. We went out a lot to the theatre and for meals, so my hair had to conform again.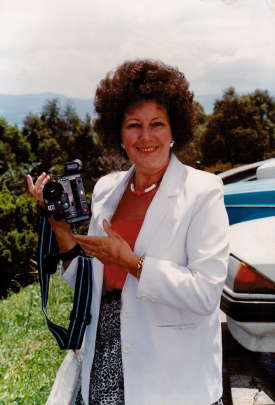 In my fifties I lost the plot again as I became grey. Luckily I was only slowly going a paler shade, so I coloured my hair. This was not always a good time for me, as I also cut my own hair again and made horrible mistakes, had orange frizz a few times and wore headscarves. Then I dyed it far too black and looked like a witch. Another time I went a little reckless with the purple dye… took months to grow out.
Ad. Article continues below.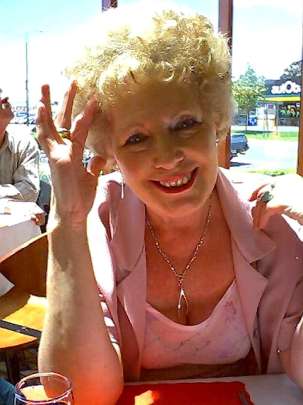 My husband became a shire councillor when I was nearly sixty, so I went back to the hairdresser pleading for mercy. This time I went shades of blonde, and was over-bleached a few times, and had to use blue rinses. Then I dieted and nearly went bald, so my wish as a teenager almost came true.
Ad. Article continues below.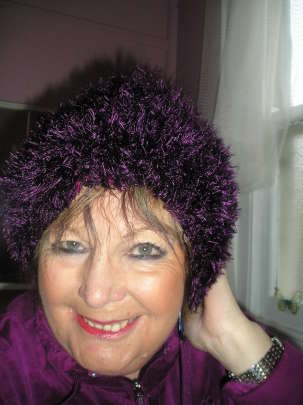 I have reached a happy stage at the moment, my grey hair is tinted a shade of brownish blonde. I also have wonderful inventions …straighteners and other hair tools to do it myself. So I am not curly unless I want to be. The choice is mine. At 75 I have hair I can cope with. Now, as in other areas of life I am content with what I have.  I envy my friends with good straight hair as grey becomes them. If I grow mine I might look like a steel dishwasher pad.  So on bad hair days I wear a hat I made from a failed sweater I knitted. It is a perfect 'cover all' Perhaps my purple hat will cover a multitude of sins and become my best friend as I get older.
Have you made big changes to your hair over the years? What did you do and when did you have it done? Was it in fashion at the time? Tell us your stories in the comments below…