My experience in a French refugee camp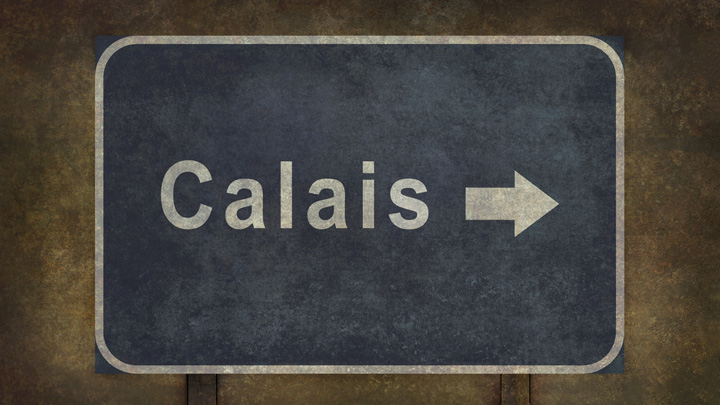 There are only 60 WCs for over 6,000 people with more immigrants and refugees arriving daily. They pass through my village 57km south of Calais, making their way on foot to the port, smuggled by traffickers across most of France then dropped off at the motorway lay-by 2 kms away from where I live.
A few days before my visit to the camp – termed the 'jungle' – on Saturday 7th November, the charities, Medecins du Monde (world medicine) and Secours Catholique (Catholic rescue) had succeeded in a court case to get an order for better sanitation (among other things) for the refugee camp. The judge ordered that this should be done within 8 days. Since then a few more toilets have been added by Solidarités International and Médecins Sans Frontières – I don't know how many.
Much more needs to be done; better shelters for a start, tents and plastic tarpaulin can't withstand the fierce, winter winds of the north of France. In December last year a storm blew tents and tarpaulin away.
The wind started up while I was there, not too strong, yet the plastic sheeting was being blown about on the make-shift shelters. The wood frames are flimsy and the stronger shelters made of pallets, won't keep out the freezing cold.
This winter will be terrible and the authorities do nothing much to provide proper shelter for the refugees and migrants. The charity workers of the Association Salam and at the depot, Auberge des Migrants (migrant hostel) say they have never enough bedding or clothes or food for them and the promised ship containers, due in January, will only provide sleeping places for 1,500 people.
Ad. Article continues below.
I saw children there and I'm told that those that have become orphans are cared for by the adult refugees. The adults, mostly men of all races who walked or sat, mainly in groups for comradeship, were all of a young age ranging from teens up to their 30s. I met up with many charity volunteers, English girls among them, helping to make the refugees' life less horrible. A charity worker describes the camp as a slum – but a slum at least has solid buildings to house people.
I learnt that street artist Banksy's promised recycled timber had arrived. I read in the US Time magazine that he was sending it across after his Dismaland was dismantled, it had been erected at an English seaside town this summer.
Going by car with friends to Calais, we first went to the Auberge des Migrants' depot, a big hangar buzzing with industry, with lorries arriving with donations. My small contribution of 3 made up bed rolls and a bag consisting of a meal for 6 people, wasn't much in comparison, "but it all helps", said Ash, a young woman volunteer from the UK. She explained that a caravan is parked at the entrance to the camp and is open day and night to receive new arrivals who are immediately given a tent and bedding. Ash said that late one night a woman arrived carrying a baby with her 5 year old son in tow. They had travelled all the way from Syria where, before her baby was born, her husband had been imprisoned and then executed. That first night, the charity made an exception and paid for her to stay in an hotel, after that she and the children had to sleep in a tent, of course.
Ad. Article continues below.
On the day of the terrorist attacks in Paris (13th November), a fire broke out in a part of the camp. Fortunately no-one was hurt but 30 tents and shelters were destroyed. With the gale force winds we've had subsequently, it could have been a lot worse. These people can't stay there much longer, there's an aggressive group of immigrants who are frightening Calais residents and people travelling. House fences are torn down, homes are burgled, the latter not necessarily the migrants from the camp, of course, but all the while the camp is there, the finger is pointed at them.
How can we, supposed to be civilised people, allow this situation to continue? Upon reflection I think I was the only person of retirement age there that day.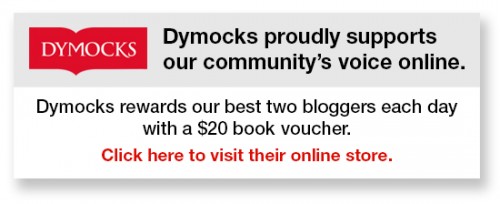 To write for Starts at 60 and potentially win a $20 voucher, send your articles to our Community Editor here.