'My daughter is gone and the wife wants out'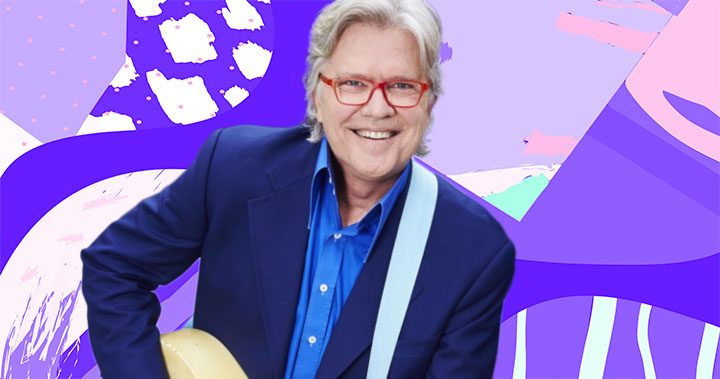 Last night my wife Anna and I came to the realisation that we only use a small portion of our house; the kitchen and dining table, our bedroom and bathroom, and my office.
Then she made a startling statement.
"Maybe we should sell now while the house is still relatively new."
And go where? Do what? Drop a bomb on our life and see where the explosion takes us?
This idea of hers hasn't come out of nowhere. Our beloved and only daughter, Katie, is in her last year of college in Orange, California.
Ad. Article continues below.
She's an Aus-merican. A US citizen born in the Queen of Angels Hospital, Hollywood to an American-Indian mother and Aussie dad.
She's been interning on the lot at Universal Studios for three years and has career opportunities slap-bang in the belly of the global media beast. She's 22, ambitious, capable and a hard worker.
Why would she come home to her old bedroom? Nowadays, it's a silent shrine to her childhood and our sweet memories of her life here with us.
We built this house for her, gifting the entire upstairs as her domain. Then there's the swimming pool — the bloody swimming pool. We live in Melbourne. The 10 days of summer see us in the pool once or twice a year. The rest of the time it's a leaf and bug trap with an expensive chemical habit.
Anna would love us to sell up and move back to LA so she can continue to be a part of Katie's life beyond FaceTime. Her brother is enduring a second brush with cancer and the American health system and we've just lost our beautiful little friend and Chihuahua Jazzie-June Holden after 15 years. What's holding us back from taking the giant leap?
Ad. Article continues below.
As much as I love to visit California, it's just not somewhere I want to live again.
It's such a dilemma for our marriage. Anna still has half her heart in LA, having never taken Australian citizenship. I, in turn, have never taken US citizenship.
Although Katie has come home to visit during the plethora of holidays bestowed upon US college students, we don't expect to see as much of her after this Christmas, her last as a student.
Worst of all, she's finally got a boyfriend. This is a major disaster. He will bind her to that place now in a way that we will never be able to compete with any more than our own parents could. We can only hope he's a dud and gets the flick ASAP or has always wanted to live in Australia.
We are about to visit Katie for Thanksgiving at her room-mate's parents' house in Houston.
Ad. Article continues below.
We invited ourselves when Anna discovered Katie had made plans that didn't include her. Anna has spent every other Thanksgiving with Katie since she started college and wasn't about to let a lack of invite stop her this year.
It'll end up being fun, we'll do a side trip to New Orleans and feast on Southern music and Southern food. But the message is clear: not all of Katie's plans in the future will include us. Increasingly less, in fact. It's a new age of independence for her, which is as it should be.
This is going to be a tough hurdle for our marriage. We've been together for 35 years now and have always managed to find each other again on the other side of each transition and catastrophe.
It will take a lot of love. We have a lot of love. This time next year we will know the answer.
Stay tuned.
Have your kids left the family nest? How did you cope after they left?