MPs get a pay rise while the country struggles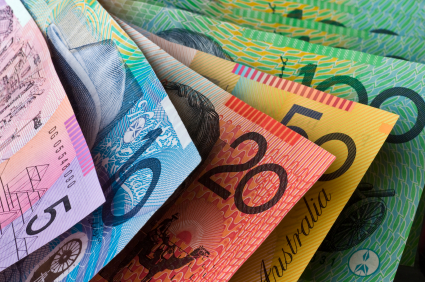 How many of you have had three pay rises in the last 16 months?  And how many of you would, in a performance review say the current Federal Government, with a satisfaction rating of 31% (May Newspoll data) deserves a pay rise? (or the opposition for that matter, with their chicken legs and quail menus).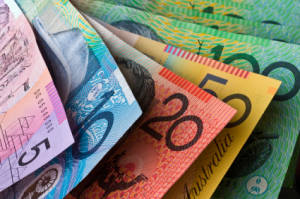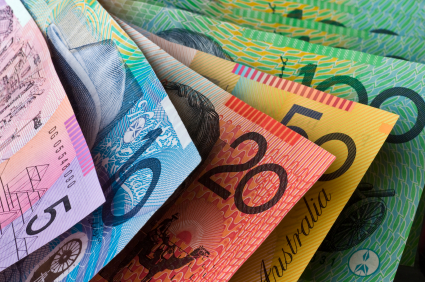 I don't know about you, but I see the quantity of pay rises going ahead in Government as blatantly disrespectful of the struggling environment many in business and retirement are facing.  For many business owners and retirees times are as tough today as they were during the GFC, and with Government expenditure on the decrease, many are trying desperately to survive.  This in turn means many Australians are facing job insecurity, unemployment, reduced incomes or are having to stay in a job they don't like.
For the last few years, in fact, most of the last five years, many of my friends who work in paid employment have had to work without pay rises, lucky to hold onto their jobs in an otherwise unfriendly business environment.    What I want to know is "What Key Performance Indicators (KPIs) do we give these pay rises on?"  They clearly are not the CPI only rises most in jobs have seen for the last few uyears.
Ad. Article continues below.
According to News.com.au, the July 1 pay rise agreed by Governemnt will mean federal MPs have seen their base pay increase by $54,220 since March 2012 , although they have lost a series of perks, including around the world study leave trips and gold card entitlements.
It places Julia Gillard in a higher pay bracket that Barack Obama, which seems hard to believe is true or necessary.
Share your opinion on our MP's pay rises…