Move to the country, the man said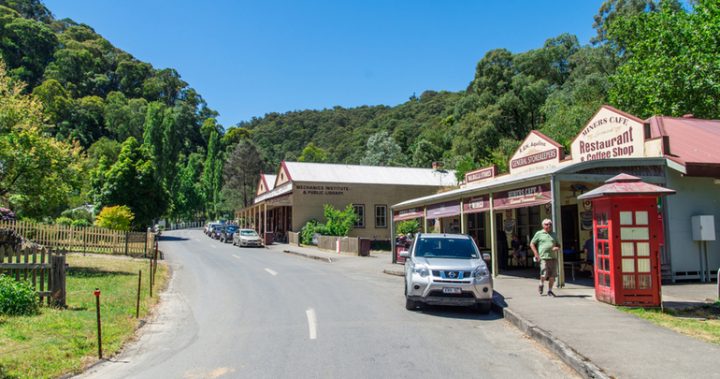 Deputy PM Barnaby Joyce created a storm in some quarters when observing the average family is no longer able to buy a home in Sydney, recently shown as one of the least affordable capitals in the world. He explained that "…a nurse married to a copper… can't afford to buy a first home in Sydney on (their) salaries." An accountant by profession before politics, Mr Joyce offered up the rule of thumb that if you take total family income and multiply it by three, it indicates the price of a house you might afford. Sydney is about twelve times, thus putting it beyond the reach of the average family by a factor of four.
We are an over-urbanised country. Once – and Victoria was a frontrunner in the movement – there was a push to decentralise industry, to ensure the incentives and the infrastructure existed to take manufacturing, especially, to rural centres. And therein lies the greatest stumbling block, especially now the industry in Australia is in the process of reinventing itself, establishing what is needed for businesses to reconsider their future and their location.
A move to Tamworth (or Armidale or Toowoomba) is fine in concept. Housing is certainly more affordable, but if you don't have the necessary income from your employment, it all becomes academic. All things equal, should there be a mass movement to rural areas housing prices there will rise, too.
Mr Joyce, I'm not having a go at you so much as suggesting you are one of the main players involved in making your words realistic. The Government of which you are part needs to look at the infrastructure and incentives required. Decentralisation ought to be contemplated, including the necessity for improved education facilities in places you suggest, Tamworth being a perfect example.
Ad. Article continues below.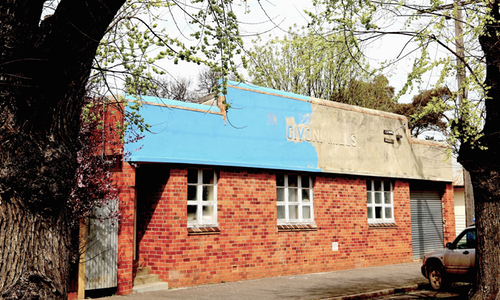 What do you think of what John wrote? Do you agree or have different thoughts?