Meet our pets from over the years...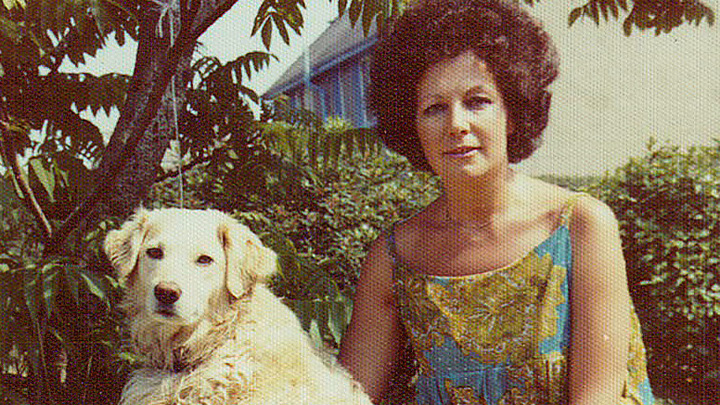 Jacqui and I have always run a 'pet-friendly' house, and in the course of fifty five years of marriage we have had quite a few of them! But, as with most homes that take on pets, there are some who stand out from the crowd, for one reason or another…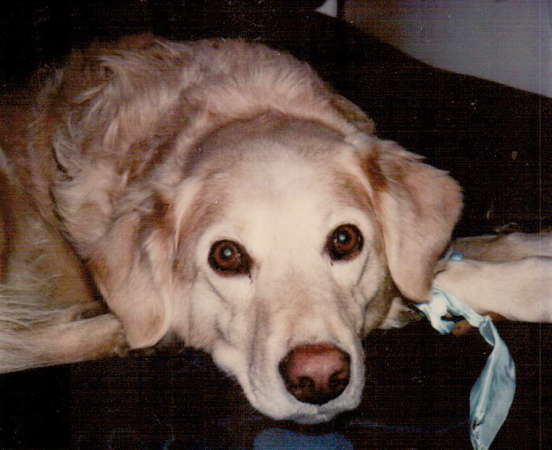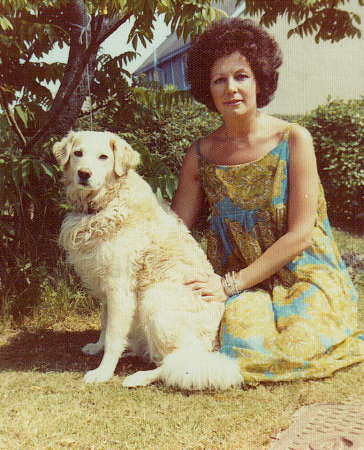 Ad. Article continues below.
'Grotty' was our first pet when we returned to England after six years spent in New Zealand. He was a Golden Retriever and he was a handsome animal, quite the opposite of his unfortunate name! He really was special, totally faithful to us, but strangers coming near our home beware! He gave us over fifteen years of his life and certainly had a will of his own, making training quite hard work, but it was worth it once he grew up and settled down. There were copious tears in our house when he eventually passed away – our three teenager kids had never known life without Grotty around, and he was a true member of the family.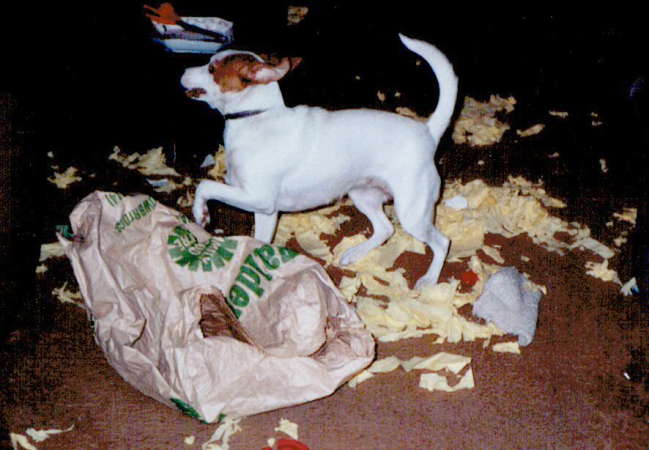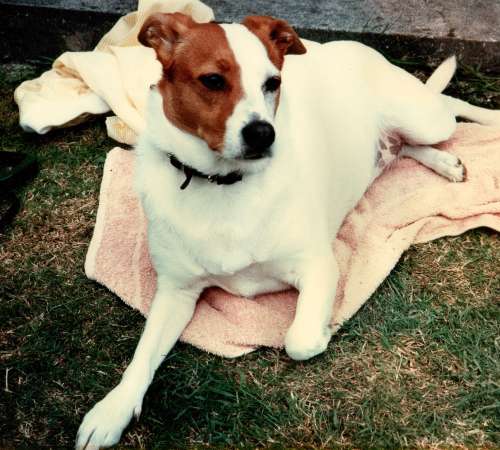 Ad. Article continues below.
When Grotty died, I said I wanted a spell without a dog, to get over his loss, but two days later Jacqui met a lady who was on her way to have a little Jack Russell puppy put down because she was unable to care for it herself. Needless to say, Jacqui didn't stand a chance, and I came home from work that evening to find 'Mindy' waiting for me.
"Oh – it's too soon Jac!" I said, but then the little dog took over as if she was well aware I was the one she had to win. She came to me, leapt onto my lap, licked me and settled down as if she had always been there! I had no more chance than Jacqui had. Mindy was with us for about six years and we were going to bring her with us when we immigrated to Australia in 1987.  But sadly, she developed cancer just as we were in the middle of our plans and she had to be put down – more floods of tears, because she had been a lovely, lively little dog, though she could get herself into trouble as can be seen in the photograph, where she had destroyed a roll of toilet paper!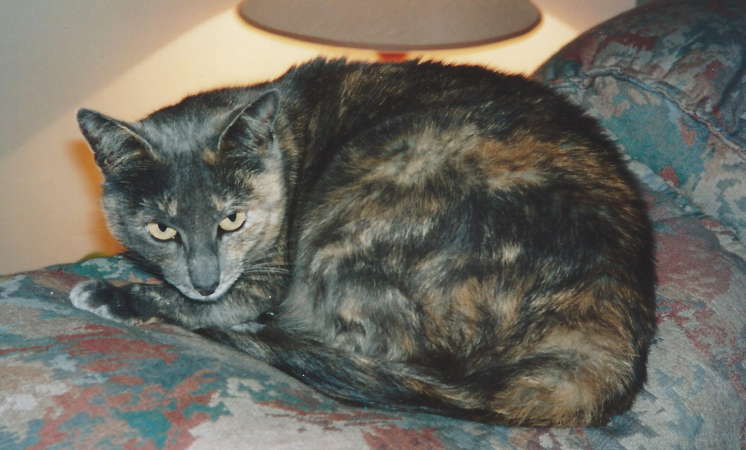 Ad. Article continues below.
Soon after arriving in Australia, we bought a house at Patterson Lakes, and we hadn't been there very long when 'Tess' arrived. She was a stray, quite wild and suspicious of everyone at first, but for some reason she decided to take up residence in our garden. Jacqui gave her a daily ration of chicken necks and gradually we won her confidence, until eventually, she moved into the house with us and like all our pets – took charge! She eventually died several years later from some viral infection which the vet was unable to cure.
About the same time that we had Tess, we adopted a little dog from the RSPCA, who we named 'Lucy'. She was already quite a mature dog when we got her and she had obviously had quite a hard life before we came along – her face and neck were covered in little scars, which suggested to us that she had been used for ratting or similar. She curled up on Jacqui's lap, all the way home in the car, and we had the pleasure of her company for another six years before she died of old age happy, but a little crippled with arthritis.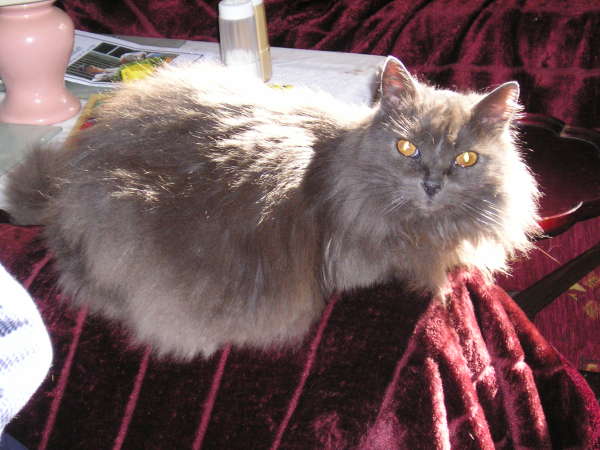 Ad. Article continues below.
Sometime later, we moved to Port Albert to live and a neighbour brought us a kitten, one of many he had! We accepted him and 'Smokey' became the latest member of the Lee family, living happily with us for the whole sixteen years of his life. He very much had a character of his own, and whatever he decided on a subject was the way it was – no arguments! We eventually lost him only a few months ago and he is still with us in spirit, we almost see him still, in his favourite spots.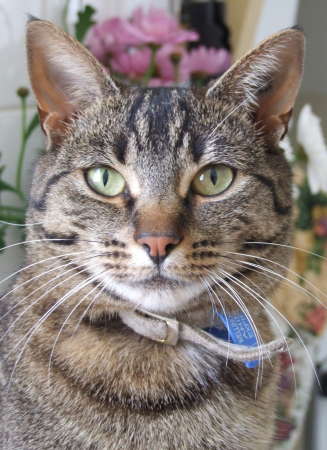 He is also missed by the last character of this little tale, "Missy", who came to us, again as a kitten and from a neighbour unable to cope. She actually took us on, rather than the other way round – she moved first into our garage, where she proceeded to produce three lovely little kittens of her own, and as soon as they were old enough she moved them into the house! No 'by your leave', she just decided this was where she wanted to live. She is still with us to this day, missing her friend Smokey, though she is now getting friendlier with the cat from next door!
Ad. Article continues below.
Jacqui and I are getting old now, and we have doubts that we should take on any more pets, once Missy's time comes, (a long way off yet, we hope!) I guess it just remains to be seen; if we're fit enough perhaps just one more, we simply can't say no.
All we know is – we love having animals about the place and they seem to like us too!
What pets have you had over the years? Tell us about them in the comments below…