Mary: how I care for her and how she brightens my life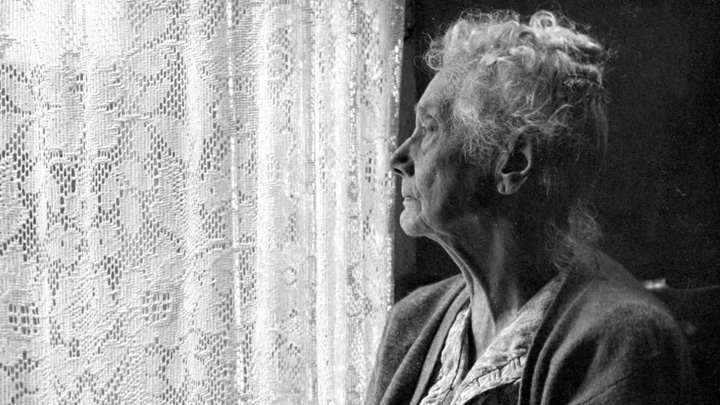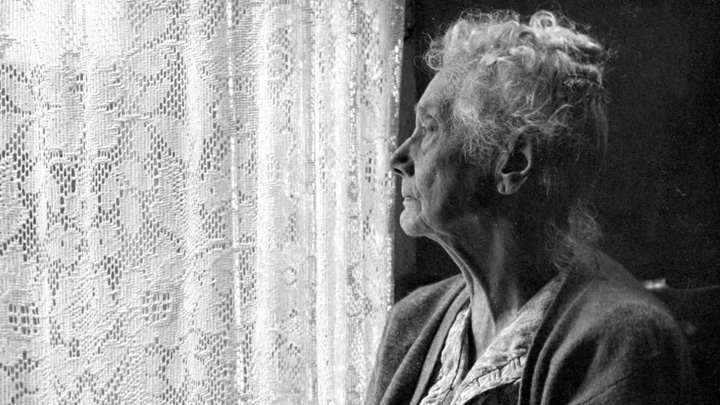 Ad. Article continues below.
I have been caring for Mary for five years now, although it seems to me she has been caring for me. Mary is 98 and I am over 20 years younger, so I could really be her daughter. If only mothers and daughters did have such a happy relationship! It is nothing like the relationship my mother and I had, which is why I wrote the book. She was my best saleslady and promoter in that endeavour too.
When I met her she had just moved into the retirement village after having been independently looking after herself in her lovely unit in Elizabeth Bay. So she basically cared and cooked for herself till she was 93. Not bad, huh?  It always makes me laugh when I hear younger people telling older people how to look after themselves and have a longer life. Why don't they ask the old people for their secrets instead of preaching to them?
Mary has been extremely interested in politics and world affairs – and still is. She tells me she used to walk everywhere into her eighties and she still has all her own teeth. I tell her the reason for her longevity is that she didn't have children! Giving the lie to that argument, however, is the case of my friend's mother who died at 102 after having 9 children. So obviously it is all in your genes and lifestyle.
Until recently Mary and I used to go to a restaurant every weekend and have a wonderful meal and outing. She was a very generous tipper and so the staff were always pleased to see us. But in time they were just pleased to see Mary, because she was so gorgeous and funny. She told hilariously naughty jokes – what a memory! I can't remember them! And she also swore like a trooper. She had obviously been a lady, but age had taught her to let it all out, and boy did she. Often when we were waiting for a taxi she would wave her stick down the road and demand "Where are all the f…ing taxis?". I used to burst out laughing and she complained if she laughed any harder she would wet her pants. She never did. Her swearing became less constrained with every year, to the point where I would tell her if she didn't stop I would wet my pants. Nope, never did.
It helps that we agree just about everything, so we can enjoy a rant about politics or whatever and she can get it off her chest with me. The one thing she has been consistent about, however, is her wish to die. She was an avid reader and TV watcher, but her eyesight has gone and she said as far as she was concerned her life should have finished when her eyesight went. For the last few weeks she has taken to her bed and I just visit her and I have noticed the slow deterioration. I'm sure she is not eating, but this is the only way she can control her life now. She talks about her friends who have all died and she wishes she had gone too. For someone as vibrant as her to have to wither so slowly is painful to watch. She still says, however, that maybe this weekend we will go out for lunch again. I wish that was true.