Making it happen: My solo nomad trip will soon come true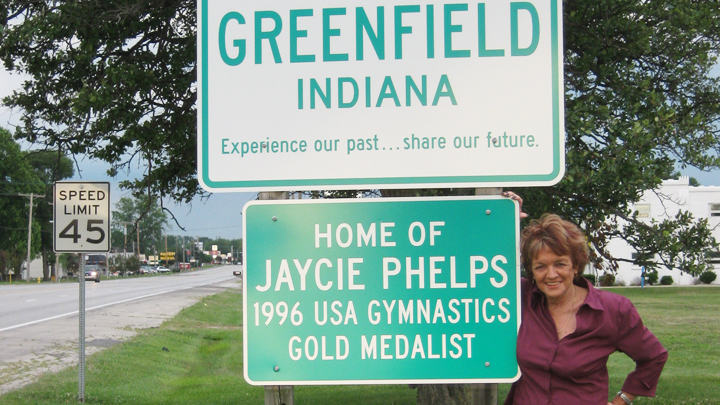 Over the past couple of weeks I have been pondering my future direction. I am at a point in my life where all my children have become grandparents and are busy with their families. Mind you I have not been forgotten; just moved to the side a little.
As I approach the 70 milestone I am feeling there is more for me to achieve in life and sitting around is not an option. I have raised 3 successful children, been widowed once. University called at 53 and it was a wonderful experience which set me up for a life as a single adult.
Just when I thought I had my retirement set up, I made the biggest mistake of my life: I REMARRIED.
Now divorced and everything gone I refuse to abandon my dream of seeing more of our beautiful country. I have done the overseas trips so I am ready for the next adventure and I have nothing to hold me back.
The decision I made whilst thinking about how I could achieve this goal was to buy a campervan. The old flower power Kombi is looking good!
Ad. Article continues below.
So there it is and I am wondering if anyone here has thought of travelling by themselves? I tell myself of the freedom to just turn the key and go where the heart desires. Yes, there are potholes in the idea, however with just an hour between most towns, I think it will be fun.
I see myself indulging my passion of photography and making wonderful memories whilst I am still healthy and able to get around.
No place would be too far when I need a grandchildren fix and with them all spread out I will probably see more of them.
All I need to do now is MAKE IT HAPPEN.
Let's all support Babs on her travels! Have you done it before?