Living in my world of nature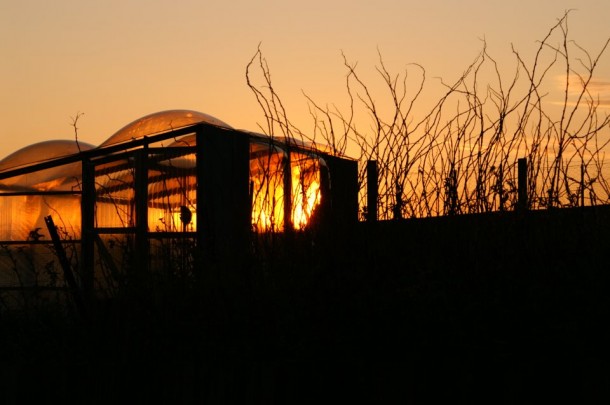 Life to me is a wondrous thing …the older I get the more I enjoy every nuance of being grounded and centred here in this amazing world of ours. I wasn't born in Australia but somehow my husband David and I have managed to carve out a place that has the feel of the Old Country where I was born.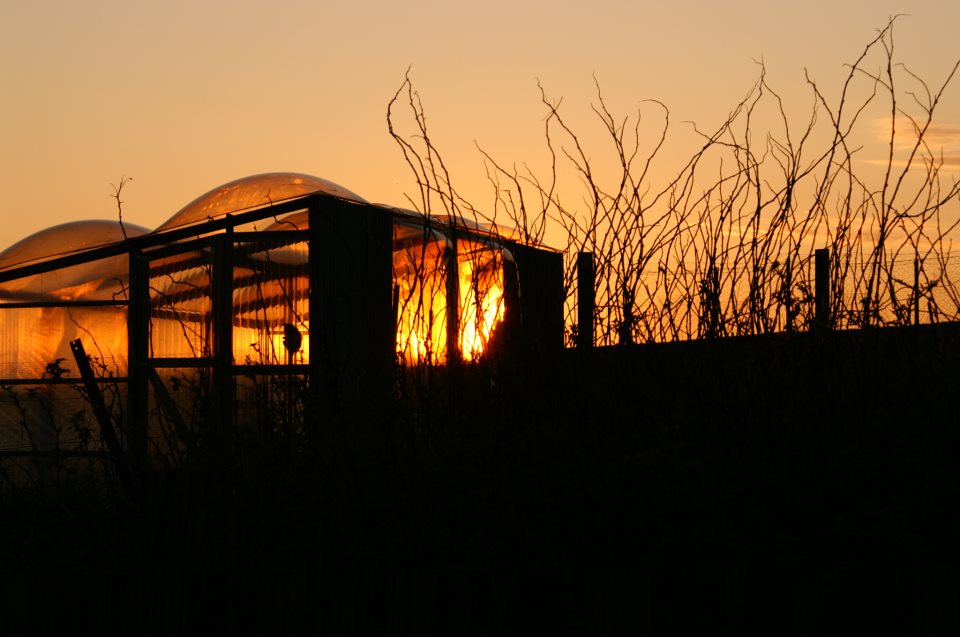 …our brood has long fled the nest and we are grandparents but I feel more vigorous now in our home in the highlands of Victoria than when I was a younger woman. We have lived here 16 years now and slowly have renovated an ancient barn and made it into a home …it's still, like every project can be a work in progress, but we are becoming self-sufficient and that has long been our goal …our dream…
Ad. Article continues below.
…I enjoy my work as 'earthly rites' business owner and teacher of the Celtic Ways and am settled in hopefully, good habits and discipline where my writing is concerned but there is always more to do, more to learn as the ways of the wild are never ending, constantly changing
…just as the landscape around us changes with each season and cycle, both Lunar and Solar, and every turn of the Silver Wheel teaches us something uniquely new …this is what I would like to share with you here …the everyday side of me and the magickal …they are intrinsically one …inseparable…
Ad. Article continues below.
…the robins returned right on All Hallows …if I lived in 'silly time' I could set my clock by it …instead they set my inner clock…
…they flash into the bramble's berry remnants and the potato patch in search of the last bugs before they become 'frozen dinners'; fluttering in their dipping, swooping flight like little darts of flame against the chocolate-brown soil.
Celtic New Year in Oz, a rich tapestry of memories rush up from the ground to meet me at this time of year …my ancestors may not have physically walked this soil and yet through my genes they walk with me.
Ad. Article continues below.
…it's the end of the harvest …small sweet tomatoes are still ripening in the greenhouse, cauliflower, kale, broccoli, salad onions, spinach and silverbeet all vie for attention …several kilo of apples are now becoming apple chutney, complemented with sultanas and ginger that will be a treat through winter's cold months, with cheeses and freshly dug potatoes, wet and loamy-smelling with soil…
..Jack Frost took most of the pumpkin this year but a friend swapped some for fresh potatoes …there's always enough to go round if we share…
…my best writing is achieved through the coming quieter months and with 28,000 under the belt I'm confident I'll be on target for a July release…
…welcome to my world …may you find joy here …Penny