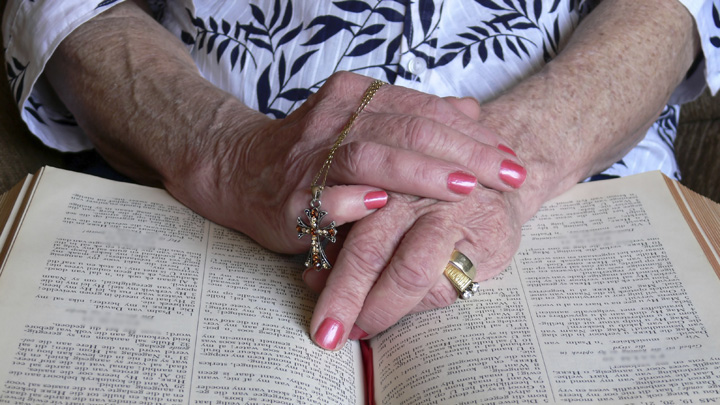 Its the little things that trigger memories in me; a post just went through my Facebook feed about meningitis – not sure I needed to see that – I had viral meningitis and that was when they discovered the shadow on my brain, they talked me into having an angiogram. It will only take 40 minutes they said, you will wake up just fine they said.
Six hours later I woke up crawling round the floor in the geriatric unit looking for a Vegemite sandwich; strange the things you remember. I also recall the doctor taking me out into the sunshine to tell me I had brain cancer and just six weeks to live, he gave me 200 di-gesic tablets and sent me home to die. Well hello, here I am 35 years later and still standing – actually I am sitting at the moment, but I am still above ground, I might buy myself a chocolate to celebrate.
I found a scratchie in my bag – I won $3. I always win stuff I can't use, I remember winning a helicopter ride once but with the brain shunt and the helicopter cabin not being pressurised, I was worried my head would blow apart. I couldn't cash it in so I had to give it away; the very same day I won a porcelain doll worth $250. Mum thought it was beautiful in its handmade lace clothes. I thought it was creepy and I had no idea what the hell I was going to do with it, so I gave it to Mum. She had a high chair made for that doll and I always felt like its eyes were following me around the house – I wasn't the only one it used to freak out!
Ad. Article continues below.
My dog Chopper use to bark at it constantly so I ended up putting a paper bag over its head. I remember coming home from my weekly shopping trip, Chopper greeted me as I opened the front door; he looked so pleased with himself. I guessed it had something to do with the $250 doll's head in his mouth. Walking inside the house was like walking into a crime scene out of a B-grade movie, there were bits of doll everywhere – he not only took its head off, he also disembowelled it.
Thankfully Mum did not live here then, to this day she has no idea. I have never told her about "Dollygate"! When she come back home to live, I bought a $20 doll from Homeart and shoved it in the high chair. Mum never noticed the difference. The moral of the story is always trust your dog's instincts, and sometimes there are positives to dementia.
I loved that dog, he is gone now, but I have some terrific memories of him. He had a larger than life personality. Every day at 4 p.m. he would start pacing the hallway to go for a walk; didn't matter that I had been swimming in the bay with him for a couple of hours in the morning. It was 4 p.m. – it was time to go and sniff a few bums along the walkways. He was my best mate and my absolute shadow for 7 years. He took a piece of my heart with him the day I had to say goodbye.
My son had an omelette on his menu plan for this morning, and I am happy to say it only took 8 eggs. I nailed it on my 4th attempt then Anglicare rang me. They said they would send out an assessment team to see if Mum is eligible for home help but, because I am there and do not have an obvious disability, they would only clean Mum's room and her ensuite. I said that's crazy, if I agreed to that I would then have to clean Mum's area before the cleaner arrived to clean because Mum would not like the cleaner to think the house needed cleaning. I said, "Thanks but no thanks!".
What triggers memories for you? Do you have any funny thoughts or memories like Christine? Share them with us below.