Like it or not, some people are overweight or obese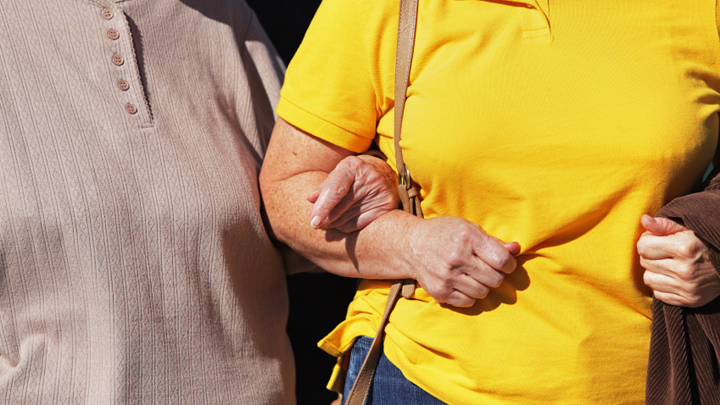 We read with interest the comments made on our recent article.
Like it or not, some people are overweight or obese. This is not a reason for them to hide away. They need clothes they can feel proud in to let their light shine. Being dressed well you stand tall, and by doing this, people perceive you differently too.
There is big media hype with the word DIET nearly every day in the news. If it was as simple as that. Lots of programs recently have been exploring the diets available to see if they work. Most will for some time, but, in the end, well, the only thing with a chance is a total change of lifestyle. This requires education, not media hype.
The ABC had some documentaries creating a bit of a stir.
'The men that made us fat' explored the way our lifestyles changed due to advertising and how this created a whole lot of weight problems.
It was followed by 'The men that made us thin', about the diet industry, and how diets don't work.
'The men that made us spend' is the third one in the series. It has been about the advertising industry and how we are shown ways to spend our money.
Ad. Article continues below.
They are fascinating documentaries which have been repeated on other channels as well as being available in ABC shops now.
A current affairs program recently aired another interesting segment about a movie called 'That Sugar Film'. Available in book form called 'That Sugar Book' it is highly addictive, being very well written, presented and informative. It is also scary, reading at times like a horror story.
SBS is currently screening a documentary called 'Which is the right Diet for you?'.
It is research done in the UK on reasons why people gain weight and how they can lose it again. And keep it off.
Not as easy as it sounds. Unfortunately the magic bullet taking away the extra kilos does not exist.
Ad. Article continues below.
The reason we started this business nearly 20 years ago was my best friend who had serious problems buying clothes. She had the stomach stapling done many many years ago. No, she did not lose the weight, she lost her health instead. And she is not the only one. We congratulate all big girls that have been able to lose their extra kilos. Yet our population is still getting bigger. Do we have the answers? No, we only provide a service to people that otherwise fall through the cracks.
Tell us, do you agree with Ruth? Is there more to blame than just a bad diet when it comes to obesity?