Jimbour - history that you can live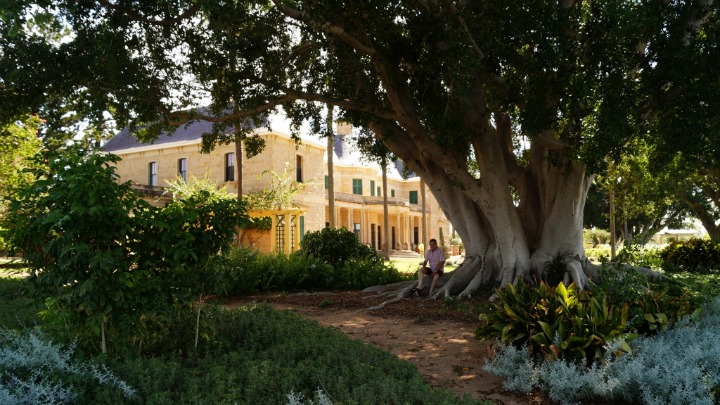 When travelling around this great country of ours there is always something to see or do. If you take the time to stop and have a look around, the seemingly ordinary things and places often reveal a secret. It may be found in a craft shop or a pub in a small village. It may be a café with great coffee or a bakery with tasty wares that only the locals know about. It may simply be the words on a historic marker or a lonely grave.
Not far from Dalby in Queensland is Jimbour; not much more than a dot on the map in the vast expanse of the Darling Downs. A tiny township of no apparent interest. Experience told us that this is not always the case, and anyway the huge iron tractor that dominated the rest area aroused our curiosity. Another impromptu journey of discovery in history was about to begin.
Whilst the tractor was of historical interest it was a plaque situated opposite that led us to explore further. It commemorated the 1844 expedition of Ludwig Leichhardt to Port Essington in the Northern Territory and it was from Jimbour that he began the journey. The plaque also made mention of Jimbour Station and Jimbour House. We enquired at the local store and were given directions to Jimbour House.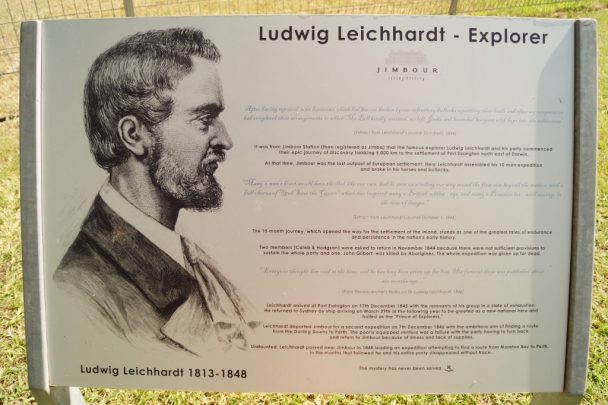 The house was built between 1874-76, and is a magnificent example of French colonial style architecture. The story of Jimbour is revealed as you wander around the beautifully maintained grounds and garden that surround the main building. The house is closed to the public but this does not detract from the experience of gaining an insight into the events and lives of the people who shaped Jimbour House. There is interpretive signage throughout the grounds and as you marvel at your surroundings you are able to discover the story that began back in colonial days.
Ad. Article continues below.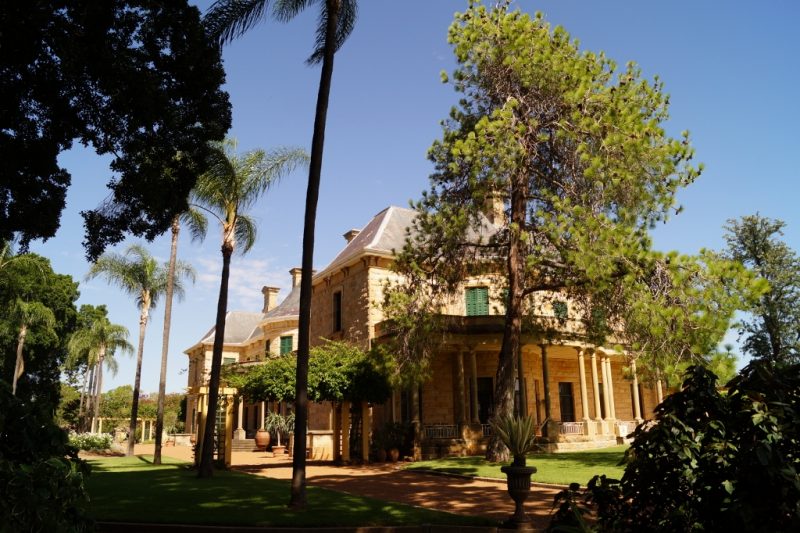 At the beginning of a self- guided tour the huge Jacaranda trees that line both sides of the pathway beckon you towards the house. Passed the Water Tower and through a rustic wooden gate to the Chapel. On entering the main garden, a gravel pathway leads you to the front of the house where the rose garden highlights a view to the summer house. Further on the kitchen garden and poultry run can be explored before you visit the other out buildings; each of which gives insight into the history of the Jimbour property and the surrounding district.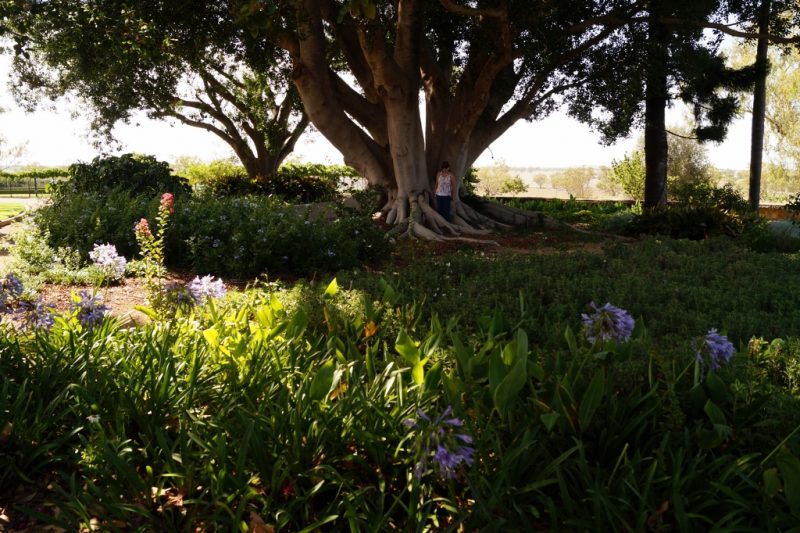 Visiting Jimbour is truly a worthwhile way to pass a few hours. It is indeed 'living history' that has been preserved for all to enjoy. The sights and sounds of yesteryear come to life alongside the modern day features of a working property.
Share your thoughts below.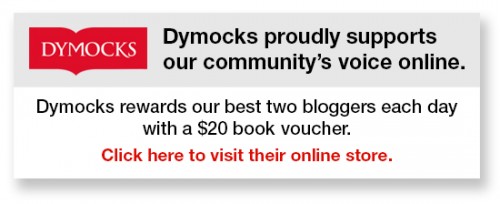 To write for Starts at 60 and potentially win a $20 voucher, send your articles to our Community Editor here.