'It was only at the end of my career that I got it figured out'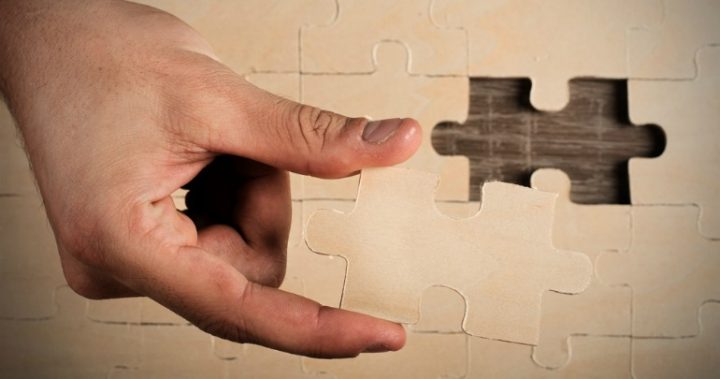 It's hard to say what constitutes a triumph. I say so because it's all relative, isn't it?
What I think was a success for me may not be in anyone else's eyes.
As a teacher, I had a lot of success, all the result of hard work, I have to say. It's true that what you put in you get back, often in unexpected ways.
I took kids from a bush school on a six-day excursion and for many, it was their first time to a big city and their first time away from home. For some, it was also the only positive experience they took away from their schooling.
Education is all about opportunity. As a teacher, you offer it to students, and they either grab it, go with it, or ignore you.
Ad. Article continues below.
I wrote musicals and plays. I wrote performance pieces for my senior students. In every case, I had the support of the kids I taught. That fact alone helped me realise the aim and outcome of each exercise.
I wrote one play in 1992 about a student who suffered anorexia. Twenty years later I had the opportunity to rewrite it and have it performed by students in one of my classes. That exercise was a great triumph in that we explored a very pertinent topic in my school as several students were at the time dealing with their respective eating disorders.
In 1989, I wrote a musical called Charming. The lead boy in that production, David Harris, went on the play roles in 'The Boy from Oz', 'Miss Saigon' and 'Legally Blonde' to name a few.
The other success I had was a girl I taught in the late 80/90s, who in her mid-thirties decided to become a teacher and ended up doing her internship with me. She said to me she became a teacher because of me and that was the best compliment I think I ever received.
It came home to me in my last year of teaching that we often don't realise the impact we have on the students we teach. We tend to take so much for granted, and we often think it's our job to do what we do.
Ad. Article continues below.
But we don't achieve our 'greatness' overnight. It takes years of patience and hard work to get to the stage where, at the end of my career, I felt I finally had a handle on what the teaching game was all about.
What was your greatest work triumph?