Is health affecting your sex life? [Sex after sixty]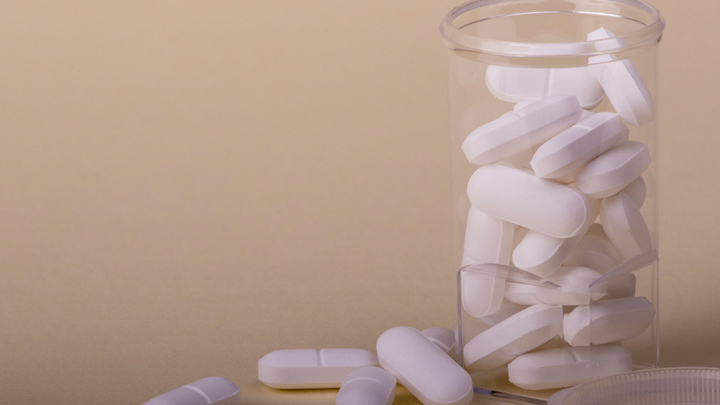 Is health limiting sex in your relationship or stopping you from getting involved with a new partner?
Do you often think, "It's all over now?"
Many women over sixty would never consider having sex any more with their husbands or partners. The reasons of course are wide and varied. On the other hand many married men and men in a relationship over sixty would like an active sex life but many are not experiencing much activity in the bedroom.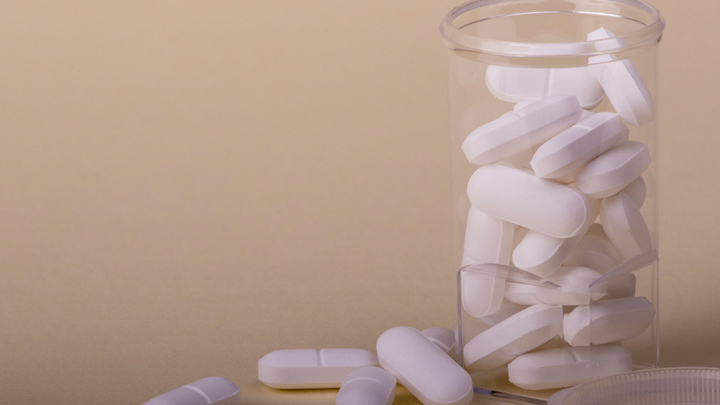 Ad. Article continues below.
One of the main reasons it would seem is failing health and medication. In many cases mobility is also a factor as arthritis in it's many forms starts to infiltrate into our joints and limbs.
Many women are also on medication that has had a dramatic effect on their bodies, especially post cancer patients. Women also have many body issues that usually affect the spontaneity they once had.
Men have different issues such as loss of potency, prostrate issues and of course medications that affect their virility. Men don't seem to have too many body issues. Although many that are overweight don't like it but it would seem to have little effect on their ability to be sexually active. Unless, of course they are obese and then that brings on a whole new set of issues.
Once again this is when women and men in a marriage or in a long-term relationship have the advantage again over their single counterparts. Many have aged with their partners and they both have an awareness of each other's health issues. They are usually there for their partners and even accompany each other to their various medical appointments.
The single over sixties that are not in good health are in a totally different place. They are alone with all their health issues often wondering, 'What use would it be looking for a new partner in the shape I'm in?' The singles go to their various medical appointments alone and look around at couples in the waiting rooms which make them feel even more alone. Then they go home and unless they seek a friend to discuss things with they are alone again, often to wallow and worry about their medical problems.
Ad. Article continues below.
Most people need someone close to talk to as it can help them face the reality of the many health issues that come with aging. For many the ongoing maintenance of their health can be very depressing.
I myself don't like discussing medical issues with others and mostly keep everything to myself unless it is drastic. Even then I only involve my immediate family and perhaps a very close friend. In a way this is probably not the best way to handle things but I can't handle the sympathy vote. I've had two major health issues in the last ten years and withdrew totally in both cases. I even withdrew from men for a couple of years after my first major health issue but thank god that didn't last too long.
I spoke to three women and three men over sixty to get their point of view on this sensitive subject:
Martha 66
"My husband and I can't really have active sex any more. I'm crippled with arthritis and he needs a hip replacement that we can't afford. Neither of us care anymore about sex."
Jane 68
"I'm alone now my husband died three years ago. I have a lot of health issues and sure wouldn't want to start all that again. I love men's company but it would just have to be for companionship now."
Ad. Article continues below.
Denise 64
"I would love to have a man in my life but I'm on a pension and overweight so I'm not sure many men would be interested in me now."
Robert 69
"I'm married and my wife is not interested in doing it any more but we have lots of lovely cuddles and at least we still have each other."
Frank 65
"I'm divorced. Still like to have sex but it's getting harder to have the interest to pursue women and so many of them want more than I'm able to give them."
Michael 70
"I'm in a relationship with a 65 year old woman and we're still like a couple of teenagers in the bedroom. Hope it lasts."
These six people only represent a small glimpse of what goes on or what doesn't go on in the bedrooms of our over sixties.
Ad. Article continues below.
Whatever your situation is I think we all still have to remain optimistic about allowing love and companionship into our lives as we age no matter with whom or in what form it comes. For some it's a partner or a lover, for others it's family and friends, maybe it's a sport like tennis, golf or bowls, or a companion pet. For many it's being involved in the wide and varied social activities of the focus groups available for us.
Even though many of us are on medication that may have affected how thing were, thank god we live in a country where medication is available at a reasonable price if we should need it.
And don't forget the old saying, 'Sex is highly overrated anyway.' xxx CaroleL
If you would like me to cover any particular topic in this column please email me at:
[email protected]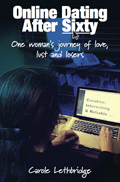 Carole Lethbridge is the author of "Online Dating After Sixty: One woman's journey of love, lust and losers". She has been both married and single over the last few decades and she has done her own research, gathering extensive data on relationships between females and males. Online Dating After Sixty is available for purchase for $21.50 via Booktopia.