Is there any hope for our grandkids?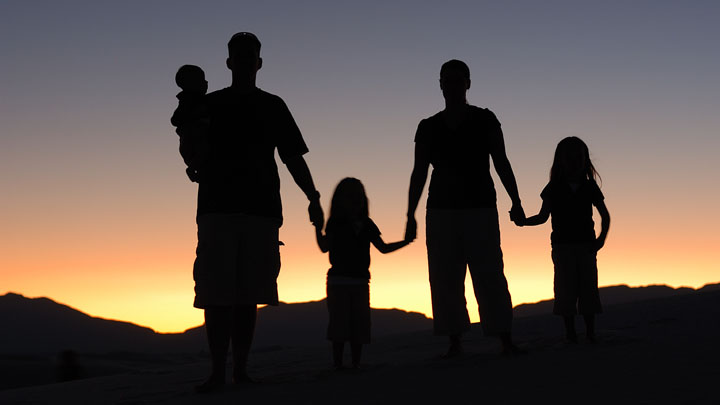 When I wrote this, Mother's Day had just passed and I was visiting a friend in Melbourne. I flew back at midday hoping to catch up with my daughter who had never missed doing something for me on this special day. However just after I arrived home I received a phone call from a tearful daughter. None of her three children had even called her and she felt so sad. She has been a great mum to them – largely on her own and had made many sacrifices. I felt quite incensed and disappointed in my three grandchildren.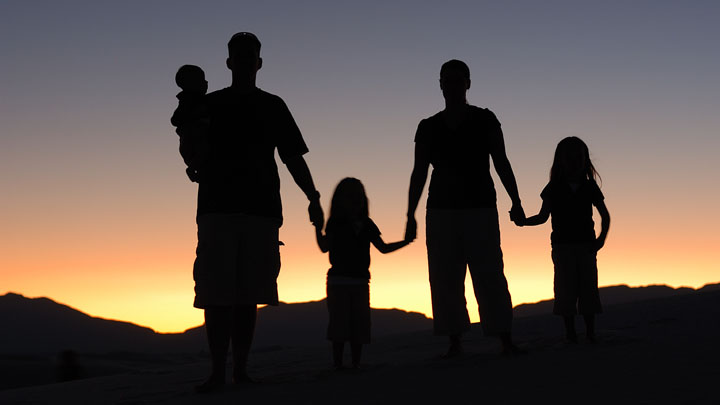 I reflected about how my sons had dealt with this day over the years. The youngest had always diligently sent me flowers but the older one was mostly overseas so was never aware of the day. This year they are both living overseas and I didn't expect any contact. I was pleasantly surprised when I received a phone call from Matt, my youngest who is working in Gabon. He asked me if I had received the flowers but they hadn't arrived. I was thrilled that he had thought of me and told him how sad I was for my daughter. Just after that I received an email and photo from my older son who now lives in Sweden with his new family. So my day was complete.
Ad. Article continues below.
I began musing on the way we dealt with this day in my childhood. My mother was a bully and I was terrified of her, yet we spent the preceding week making cards and handmade gifts to present to her on Mothers' Day. It was what you did in those days. My own children usually made some effort but what about now? I could feel myself fuming about the self-centeredness of this generation and how they didn't seem to think of anyone but themselves.
Unexpectedly I received a phone call from my middle grandchild. He said he wanted to wish me a happy Mother's Day. This was now 5.30pm. I was surprised and asked him if he had rung his mother. He said he had tried earlier but the call had failed. He might get around to calling her later. I begged him to call her as she was quite upset.
At 6.00pm my daughter rang to say that all of her children and their partners had arrived at her place with dinner organised and lovely bottles of bubbly. They wanted it to be a surprise and the whole world changed. All my negative thoughts were dissolved. It was a lesson to me to refrain from making these judgments. Then a frightening thought… I was becoming like my parents who thought our generation was doomed and that we were an ungrateful lot who would not amount to much.
I'm going to make a consistent effort to look past some perceived inadequacies and focus on the positive aspects of these delightful young people. I was devastated when my beautiful granddaughter decided to adorn parts of her body with tattoos of animals that she thought were very artistic. She says it is her body and she really likes them. I shut my mouth and remember that she and her brother were the first to appear at my door at 6.00 am the morning after my husband passed away. As I stopped my fuming and reflected, I remembered other instances when these young people had outdone themselves in doing something unexpectedly for others and I realise that there is hope for the future and it is up to us to be encouraging and not to dwell on the things we don't always agree with. Big hugs for the leaders of our future!
What are your thoughts on the younger generations of Australians? Do they make you proud? Tell us about your grandchildren and when they have surprised you…