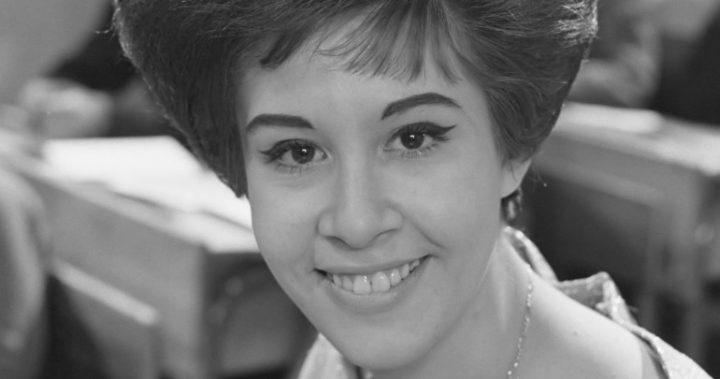 I'm 68 going on 16. Well, at least that's how I feel sometimes, especially when I sing songs of my teenage years, and even more especially when I perform them in front of my peers.
You see, I've been a performer since my mid-teens, and though I never made music or performing my profession (instead I went into HR and adult education) it has always been my refuge, my 'back stop' during both good and bad times throughout my life.
One of my 'idols' of the music industry during my teens was Helen Shapiro. I loved singing her songs, loved the girlie lyrics and the fact that my voice was somewhat similar to hers, in vocal register and sound. There were others whom I adored and followed too, as did most of my friends both then and now.
Now that I'm more grown up than ever, I figured it was time for me to check out my bucket list (at least from a musical angle) and decide what I should do next. My husband and I have been gigging around Queensland (out of a motorhome at times) for around eight years, performing in clubs as well as in staged shows and at over-50s villages and resorts.
What next?
Ad. Article continues below.
The 'what next' is going to be atribute show, featuring the hits (and some that were not great hits) of Helen Shapiro, and also including a small set paying tribute to Sandie Shaw and Petula Clark.
The notion came to me six months ago, and we've worked solidly since then to pull it all together. We've selected the material, had music scores written for each of the songs (30 in all), commissioned backing tracks to be made (for when we can't use live musos), produced a demo tape (showcasing snippets from some of the show songs), made costumes (well, me — not my husband… hehehehe), and spoken with professional musos about the likely success of such a show.
I've also been in touch with some agents (who bring entertainers and clients together) who have shown an interest in this planned show, which will be launched early 2017.
My intention is to include a narrative, around scenarios that will reach out to the audience and reflect on an era when music spoke to teenagers and of a time that was so much more — dare I say it — innocent.
My 12-year-old granddaughter helped us (read: 'did most of the work') to create a very basic YouTube clip so that everyone who was the least interested, could hear the demo audio, and see photos of both the artists as they were, and me presented as them.
Ad. Article continues below.
My point is to not only promote what I'm doing (though I'd be lying if I denied wanting to do just that), but to encourage others of my vintage to revisit any dreams they've had, but may have put on hold or away because of their age, to retrieve them and reconsider the potential for living the dream.
Just in case you're wondering. I did not have a privileged childhood; no encouragement to achieve or to sing. Instead it was a childhood of blaming and shaming, of neglect and downright abuse. It's always been a struggle for me to rise above all of that (I had lots of therapy), but I encourage all my friends and peers to believe in yourselves and to do just that.
Rise above any criticism, shaming or blaming that you may have endured in your early years and believe in yourself.
What dreams and life goals have you worked to achieve? Has there ever been a time where you've had to rise above the naysayers?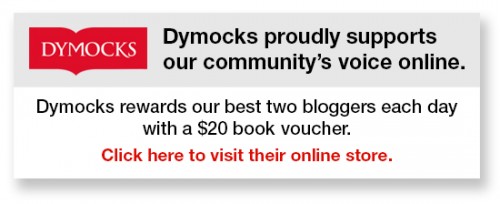 To write for Starts at 60 and potentially win a $20 voucher, send your articles to our Community Editor here.