I'll write to you, my 'French Connection'...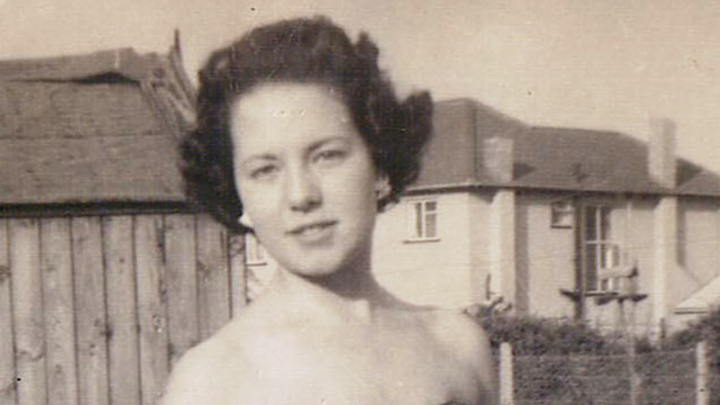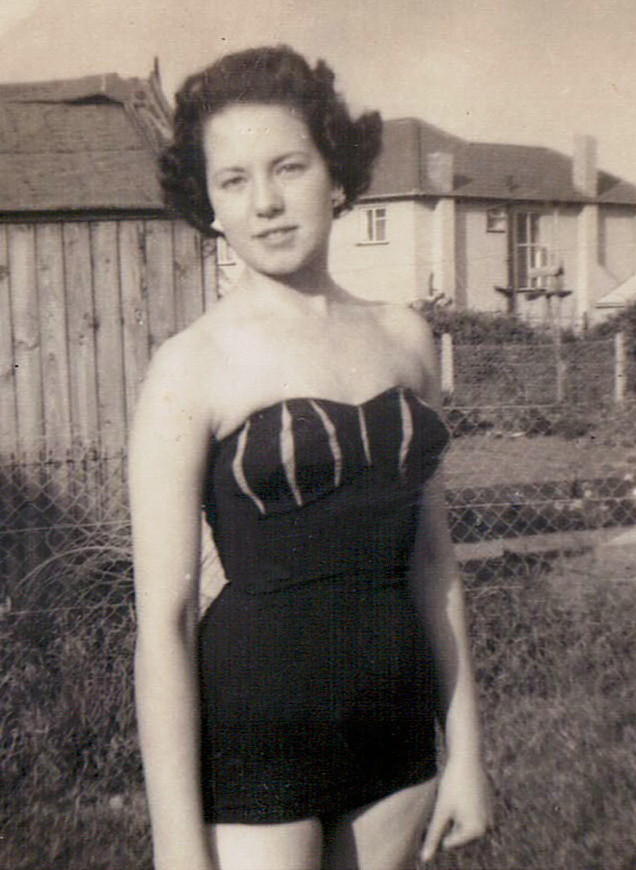 Helen Mirren is quite a woman, still firing at sixty seven, and a force to be reckoned with. She has had many successes as an actress, playing the Queen and now playing in a new film set in France. Her bikini photos a few years ago went global, as she still looks good in a bikini. I was reading an article about her at the weekend and realised with a flush of pleasure that we shared something. Not the bikini body or the riches she has, not even any acting talent. Oh and I am a few years older than she is. But she mentioned in the interview that she had hooked up with a French boy when she was young, he was in the seaside town for the summer holidays. Well there you go!
It happened to me too, I shared her experience; every summer there were French boys in the English seaside towns. They flocked to our shores like migrating birds landing, bringing with them continental charm and that killer accent. My first experience was when I was eleven; I was in the Cinema watching the Saturday special performance, either a cowboy film or a space adventure. When, without any warning, the dark boy next to me reached over and kissed me. As I was used to boys throwing things at you or punching you I was mildly confused. So although I never saw him again, it was a baptism of fire.
Then as I grew up I got used to seeing those suave charmers in the coffee bars. At 17 I met Francois, he was older than I was, and in an exclusive college training to be an officer in the army. We only met for coffees, yet he liked to talk to me, and I often got into trouble as I got the last bus home, which was past my curfew. Francois told me he liked to tango, but I never got the chance as he was sent on a mission. We wrote to each other and I sent him photos – he liked my new hairstyle and said we might meet next summer. I agreed it would be fun.
Ad. Article continues below.
Then, I met my husband, and crash, bang, no more French men – this was the real thing. We got engaged after a few months and married before we left for a new life in New Zealand. I was 19.
I had a few pen pals, so I dutifully wrote to them all, one was in Germany and one was a farmer, all pretty innocent relationships. Francois had a letter too of course. A sad reply came back from him: "Jacqui how could you do this to me? We are 40 men in the desert, I am fighting alongside the Foreign Legion (Algeria was at war then) and I get your letter!"
Oh dear, I wonder what happened to Francois? He would be 83 now, I hope he found someone to tango with and share his life.
Helen Mirren still writes to her French boy. The other thing we share is an aversion to doing what is expected of us as we age, and we both have one discreet tattoo.
I wrote to another two, a girl in Belgium, and another French boy. I was on a boat on the river Sienna and he passed his address to me, we never even shook hands as he was on the bottom deck and I was on the top. He wrote for a year or so, then called me Sally, by that time I had decided he was a dead loss – he will never know what he missed. Michel Gimon, I never forgot your name!
Did you have pen pals? Who were they and what did you write to them? When was the last time you were in contact?