If you have to travel, do it in style on the sea!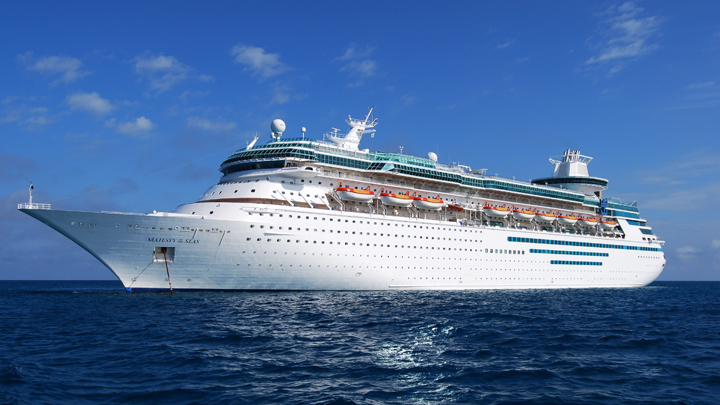 If you have to travel half way round the world, there's really only one way to do it. Oh, an airliner will get you there more quickly if needed (and in acute discomfort, unless you're wealthy), but for sheer luxury, there's nothing to compete with an ocean liner! My wife, Jacqui and I travelled to New Zealand from England by sea, fifty four years ago, when it was cheaper than by plane, and provided so much more! It was also our honeymoon, which made it even more special.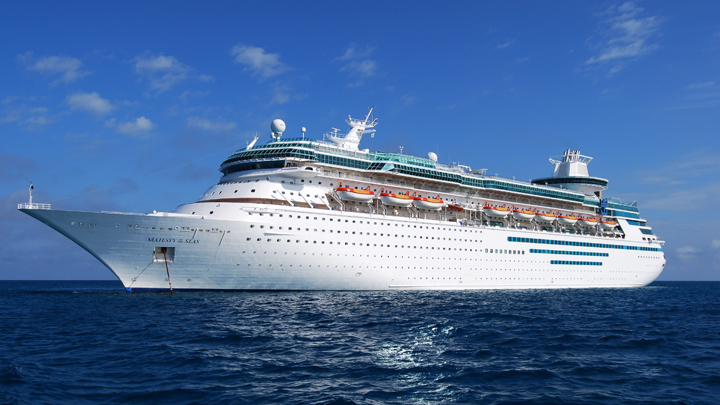 The 'Rangitoto' was about ten years old when we boarded her at Tilbury, and she was what is known as a 'one-class' ship. That is to say, the passengers were supposed to be all the same, equal in every way. It was soon noticeable however, that the first sitting at dinner was usually populated by people who arrived in casual gear, whereas for the second sitting it was full dinner dress, so there was some sort of class separation, though very subtly done. Not that any of this really bothered us, we were simply out to have a good time while we could, and as long as we got fed daily and had somewhere comfortable to sleep, that was just about all that mattered. Needless to say, we were in the first sitting at dinner!
Life on board an ocean liner really was wonderful especially for a young couple like us, with very little experience of the world outside our little circle at home! We were pandered to, virtually every hour of the day, with some sort of entertainment or sport always available, ranging from plays, poetry reading, classical music and chess for the intellectuals, to deck quoits, tennis, swimming and golf (driving balls off the stern), for the more energetic. Our cabins were cleaned and new bedding laid every day, and most importantly, all alcoholic drinks were duty free, as were the goods for sale in the ship's shop. Admittedly most of the stuff for sale there was what might be described as luxury items, like Chanel No.5, Rothmans Cigarettes and pure silk pyjamas, nonetheless we used to enjoy going in there between activities, just to window shop, or buy the odd bag of sweets. In the evenings there were film shows, games, competitions and dances, and all the time, in the background, there was food!
Ad. Article continues below.
We were fed seven courses for breakfast each day, followed by mid morning beef tea with sandwiches, a lunch comprising another seven or eight courses, afternoon tea with cucumber sandwiches and scones and then dinner in the evening. Dinner was usually eight courses and even that wasn't the end of it. At about nine o'clock in the evening, the stewards would bring round a supper of yet more sandwiches, with coffee or hot chocolate. And every part of every meal was beautifully prepared and presented.
Jacqui and I learned to enjoy such exotic dishes as jugged hare, baked pheasant, lobster bisque, caviar and smoked salmon while we were on board the 'Rangitoto'. It gave us a love of good food we have never lost (some would call it gluttony, others snobbishness, but we don't care – we loved it!), and it made us much more adventurous in our choice of foods since, just so long as we can afford it!
By the time we reached New Zealand though, after thirty-two days of this sort of luxury, Jacqui and I were looking forward with eager anticipation to such delights as beans on toast and plain old fish and chips.
Just shows, you can very quickly get bored with almost anything!
Have you experienced travel by boat? What did you think?