'I thought retirement would be boring. I was wrong!'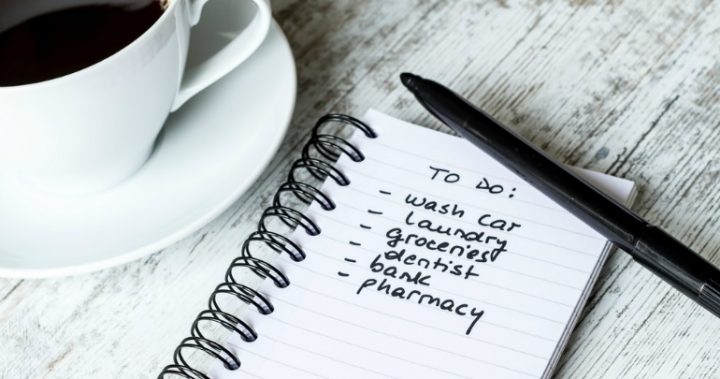 There were times when I used to think retirement might border on boredom more than anything else.
Instead, retirement bring with it that notion of 'when did I ever have time to go to work?'. My experience is anything but boredom. There is always something to do and the time to do it is always at my beckoning.
When I finished my working life, it did occur to me that I might find it a struggle for a while to not be at the job I did for 39 years. I had read a bit about retirement and had discovered that you needed to retire to something rather than from something.
I had friends who found themselves in the doctor's office within six months of retiring because for them retirement meant a loss of identity. As a result, they floundered in trying to discover who they now were.
Luckily, that didn't happen to me. I had before retiring taken up blogging, and I still love that aspect of my day. The writing process I have always enjoyed, and the creative side of my brain motivates me each day in the things I write. I find it keeps me stable and it allows me to communicate with the loveliest of people all round the world.
Ad. Article continues below.
Added to that, as I have detailed in earlier posts, I have six children. Each is now an adult, and they have ventured into areas of employment I would never have suspected as I watched them grow up.
They have made me a grandparent, and at times I am called upon to sit with these small versions of my children.
Nowadays, I share my house with my youngest son and each Saturday morning we go to the local shopping centre to do his weekly shop. Some years ago, he suffered from Crohn's disease, which as you'd know is an inflammatory bowel disorder.
The outcome was his diet was and is restricted. He was encouraged to eat whatever he felt comfortable with, which wasn't in the long term such good advice. So, each Saturday he buys a fair supply of salt and sugar, despite my warnings of such things being detrimental to his long-term health.
In recent years, I have taken to shopping each Sunday at my local Aldi store, mainly because I know it's cheaper to shop there. My daughters also know this and each Saturday afternoon/evening I am given an order for them as well. It does mean that upon delivering said orders, I also get to catch up with them and their children.
Ad. Article continues below.
I am fortunate to be on a pension that affords me to live comfortably. My son helps out with bills and together we live fairly harmoniously most days.
It's good to be in a position to help out my kids when I can. Sometimes as we know, we run short and there have been times when I have been the bank to which they go for help. But, I should point out, they always pay me back.
My everyday life is good. I'm lucky, I know that. I own my house, I have enough to live on and family around me.
What little joys does everyday life bring you?