I resent paying 10% more to buy Australian online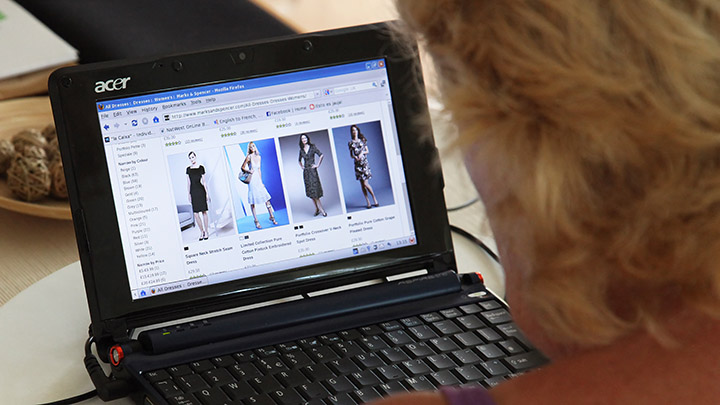 Anyone listening to the hooha about GST on online shopping purchases over $1000 in Australia over the last few days could be forgiven for rolling their eyes and ducking for cover.
I mean is this really worth a fight from our federal government? Surely there are more important battles to wager. Sure, a few people might spend a few bucks on amazon each year, buying shoes, books, clothes and stuff, ten percent cheaper than they might get it in Australia but let's tell the truth… More than 75% of online purchases made in Australia are made from Aussie websites that charge GST. And the total amount spent online in 2012 was $16 billion.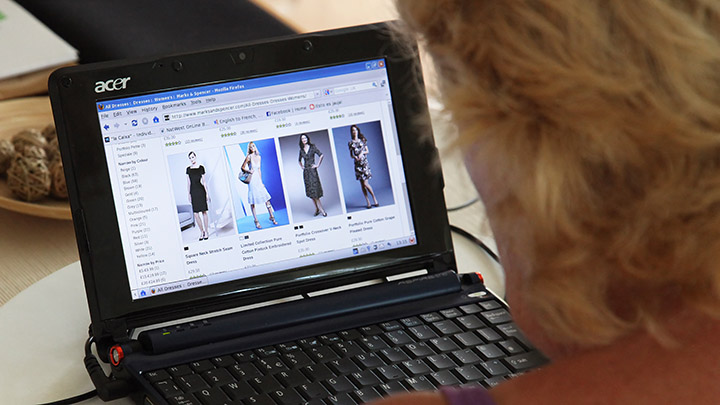 Ad. Article continues below.
So the time and money we are spending on this crusade to shut down this little bit of retail joy might indeed make Australia a current tax benefit of $48 billion. Or, it could be just like the mining tax, where, if we bring in the tax we effectively make it much less worthwhile to shop online, in effect making people shop more at home, or perhaps not shop at all…
Some people argue that we need to "support Aussie retailers", and I get that I do… But Australian retailers need to support australian shoppers too. Many Australian online retailers are trying to support offline businesses that have far too high a cost model, and are not prepared to evolve, reducing their overheads that in turn make them able to reduce prices to more competitive levels for online customers. They want to complain that they are victims of the Australian tax office's lack of closing this loophole, but I beg to differ. They are victims of their own lack of acceptance that this is a global retailing world. It is a global consuming population, and this is the opportunity of the new generation.
The time that would be wasted closing this loophole will put the aussie consumer at a uncompetitive disadvantage, again. If I am sensible, I will just save up, go overseas on holidays and take an empty suitcase and stock up… won't you! I resent paying double or even triple the amount in this country for cosmetics to that which I pay in the USA or on Strawberry Net. I resent paying 10-15% more for an apple computer or ipad than I would in the US, even though the products are shipped directly from China to my house when I shop online… from Australia or the USA (and Australia is closer). I resent Gerry Harvey's argument that he wants us to buy Australian. Gerry, mate… this is a global world, get with the Internet and do what others are doing offering competitive pricing and local shipping free, with convenience.
Ad. Article continues below.
The Government says the revenue it makes will bring more hospitals, schools and police. I am a little more skeptical. I suspect we would just fritter it away.
So do we really want to restrict Aussies from being able to get a bargain if they can be bothered? To make us have to suffer more financial misfortune in the the cost of living in our already ridiculously expensive country and keep us from tapping opportunities the rest of the world can tap online? I mean, surely if you can get a bargain by shopping savvy you should! Isn't this the land of opportunity?
I don't know that I am right and there certainly is a lot of ways to look at this one.
I suspect some of you will disagree with me and I look forward to your thoughts on this one…