I really did see Father Christmas in his sleigh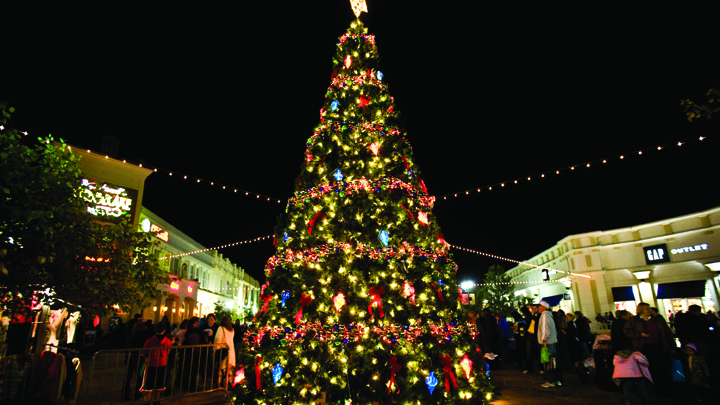 Nobody believed me but I really did see Father Christmas in his sleigh flying over our roof, pulled by his team of reindeer. Some kids had tried to tell me he wasn't really true but now I had proof. However a few days later when I investigated how he successfully made it down our chimney, I was really disillusioned. My venture down the confines of our chimney was quite unsuccessful and only achieved a hiding and a verbal warning from some rather annoyed firemen who had been called to pull me out. Nobody told me that chimneys do not go straight down but have many twists and turns! I never did find out how he managed to get down there.
My vague memories of Christmas are tinged with moments of wonder and despair. I sang lustily about "Round John Virgin" in the school choir and it was years later that I discovered that "Round John" was not really a person.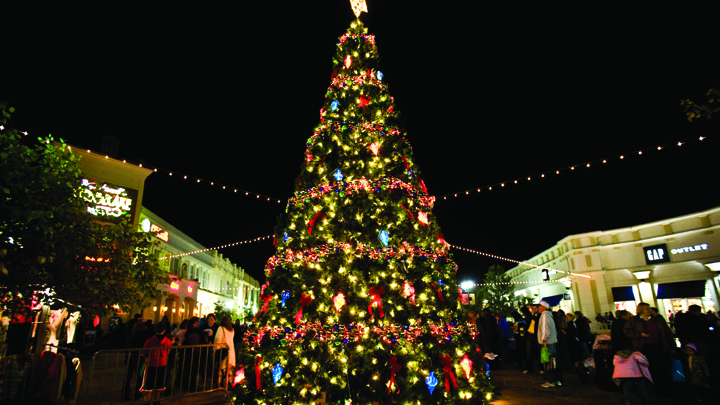 Ad. Article continues below.
Because my surname was Marley I was asked to play Jacob Marley in our Sunday School attempt to act out Dicken's  story "A Christmas Carol." I flatly refused. I've always thought I would much rather associate my name with Bob Marley than the ghostly Jacob who came to haunt Scrooge at Christmas. In fact if I could only have been Bob Marley's sister, I would have been willing to change my skin colour. "No woman, no cry"… sigh!  Anyway, after refusing to play Jacob, I was allocated to the part of poor Bob Cratchit who was badly treated by the mean Scrooge. Anybody who has read my book would know that I was a consummate victim and so this role was made for me.
Another role I was given at Christmas was a recitation about the little donkey called "The Small One". With my tender heart almost breaking, and my victimhood heavily implanted … and great dramatic effect, I would launch into "Once upon a Christmas Eve, there was a small donkey, he was fourteen unhappy years old … he was battered and scarred…" He was to be taken to the knackers but was saved at the last moment and became the donkey that carried Mary to Bethlehem. The happy ending made everybody cry and it is only now that I recognise that I actually saw myself as the donkey and longed for that happy ending.
Christmas Eve was always a magic time for me. It was full of expectation and the beauty of the carols always lifted my spirits. Sadly I don't remember one happy Christmas Day as a child. Our mother's fragile mental state seemed to be particularly triggered on Christmas Day. I really think she tried hard to cook a traditional meal but the pressure would well up and she would snap. Soon the air of despair and angst would replace any pleasant expectations. My Pollyanna approach to life helped me to never lose the expectation that this year it might be different but I had to wait until I had my own children before I could really experience a joyful Christmas day and it was worth waiting for. How I loved preparing gifts for my children and watching the delight on their little faces the next morning.
Ad. Article continues below.
There have been many Christmases since then – not all of these have been joyful occasions but I'm so grateful for the ones that have been. I am glad that almost the last Christmas I spent with my beautiful Mick was a white one in England with his family.
This year my grown up grandchildren and their partners have elected to spend Christmas at my house. I am thinking that it will be a jolly affair with lots of laughter and love. Mmm, I'm wondering if they will still be keen when I ask each of them, oh so sweetly, if they will contribute something to the feast they are looking forward to. After all it is the season of sharing and caring.
The biggest gift to me these days at Christmas, is the knowledge that whatever life throws up for us it is possible for us to manifest happy endings.
What are some of your Christmas memories?