I didn't choose my career, but I grew to love it anyway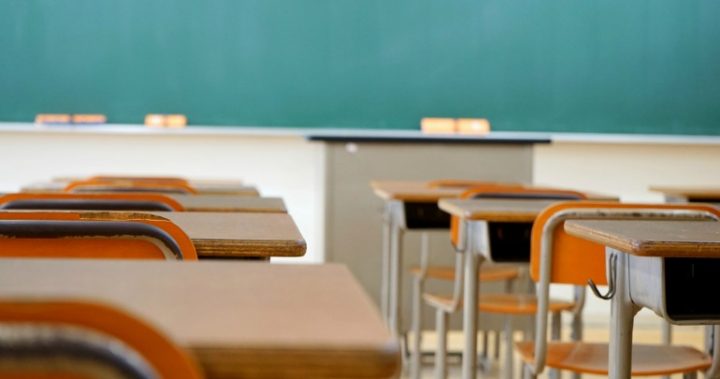 I was fortunate or unfortunate, depending on how you view such things in having the same job all my working career.
Leaving school, I received an offer to train as a Primary School teacher and thought at the time it was a reasonable thing to do. I have to admit I never really had what you would call a passion to be a teacher; that came later.
A mate and I went on a road trip, and while we were away, I received another offer to train to be a Secondary Teacher in English/History. My father signed the form and sent it in, informed me when I returned from the trip and so when the appointed day arrived off I went to the Newcastle Teachers College.
This experience opened my eyes to so much. As well as meeting a diversity of people it gave me great experiences in theatre and performance.
It was three memorable years for me, apart from the terror of teaching practicums, it was so hard when you are so young, naïve and inexperienced. But despite all that I managed to pass the course and in January 1975 I was appointed to Merriwa Central School at the top of the Hunter Valley, in New South Wales.
Ad. Article continues below.
This was a 7 – 10 school administered by a Primary Principal, a man whom I'm sure worked hard but was my introduction to the Primary School Principal.
I married at the end of that year and was appointed to the old Newcastle Boys High, now Waratah Technology High School. It was a case of out of the frying pan and into the fire. A rude awakening and an introduction to some of the darker sides of life.
I survived there a year, and I mean survived, and the next year with my wife graduating from Teacher College we were sent to the far south-east of the state, a little country town call Bombala.
We stayed eight years, and three of our children were born there. It was in this town that I learned about being teacher and where there could be more to teaching than surviving so that you would want to go back tomorrow and do it all again.
At this school, I wrote two musicals and ran with another teacher an annual excursion out of the town and down into Victoria. I took seven of these excursions over the eight years, and it afforded us the opportunity to show each group that there was more to life than the small world so many lived in. For some kids, it was their first time out of their community.
Ad. Article continues below.
From there we moved back to our home town. I started at the new school at West Maitland, Rutherford Technology High School. My time there I often refer to as, ten years' hard labour, and it was a tough school, but I was also able to initiate some good things. The main one was the introduction of an annual musical event. I wrote two musicals at this school both of which went very well. They are achievements I am very proud of.
After those ten years, I was appointed to Merewether High School in Newcastle. This is an academic High School and stayed there nineteen years until my retirement in 2013.
This was a wonderful school to work in. I very much enjoyed my time there. I learned in this school to hone my drama teaching skills and found I was forever teaching kids far smarter than I was, but once I caught on to the fact that as a facilitator I could achieve far more than I realised, good things did happen.
In an academic school, your worth is often based on the results you achieve for your students in the Higher School Certificate. By this stage of my career, I loved what I did. To me, drama was a wonderful subject to explore yourself within. I taught some wonderfully talented students; most loved coming to drama class as it allowed them to explore themselves and provided them with a different discipline to their Maths or Science classes.
My career ended in October 2013. I've always thought I had a very fortunate career.
What have you done for work over the years? Tell us your story!