'I did two days' work to discover I owed 11 years of tax returns'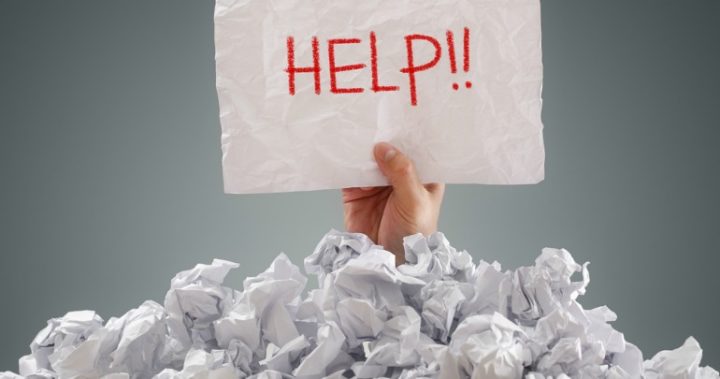 Like most people in the country I have been totally bemused by the misfortune many of our federal politicians have recently found themselves in relating to their citizenship issues.
I asked myself, "how can someone not know something as basic as their citizenship status?"
Along with a lot of other people I thought it was hilarious.
Well, yesterday I found myself in a similar situation, and it is not at all hilarious.
My problems are not citizenship related but rather the other gigantic monster in our lives, the Australian Taxation Office (ATO). Last year I was fortunate enough to secure two days work on the council elections with the Electoral Office.
Ad. Article continues below.
It was great for a few days work I was able to earn enough to buy a much wanted and needed new cooktop.
My wages were deducted the princely sum of $39 in tax. It was pointed out to me that I would need to lodge a tax return to account for this, so dutifully when the end of the financial year arrived I went into the ATO website and lodged a return. The site informed me that I would need to wait about four weeks for the refund of my $39.
Yesterday I went back onto the site to find out how the claim was being processed.
Confused, I called the ATO and soon found out that I had missed one critical step – I hadn't pushed the 'submit' button. DUH!
So I would need to re-lodge the return.
Ad. Article continues below.
"Fair enough," I said.
"However," said the very obliging tax officer, "you may also want to lodge returns for the years 2005 to 2016. They are well overdue."
What?
How? I didn't earn any money apart from the Aged Pension.
It appears that an old Australian Business Number (ABN) certificate I had used in the far distant days when I actually did earn buckets of money and paid buckets of tax had never been rescinded.
Ad. Article continues below.
So now, I have to not only fill in reams of tax returns going back to the year dot, I also need to work out how much money I had in those years, how much my husband had, did we make any charitable donations … well, you get the drift.
My stinker of a husband thinks this is so funny. He is bragging how he is a law abiding citizen with a possible criminal for a wife.
My children who are lawyers are horrified.
I am totally pissed off. The one organisation I have always walked on eggshells around and never pissed off is the ATO, because to do so is a fight you will never win.
Without a doubt this rates as a five glass of whisky moment.
Ad. Article continues below.
I guess the moral of my story is that if you have ever had an ABN even if you did not use it, check your tax status.
Have you ever been caught out like this?