I am sorry but I'm through being miserable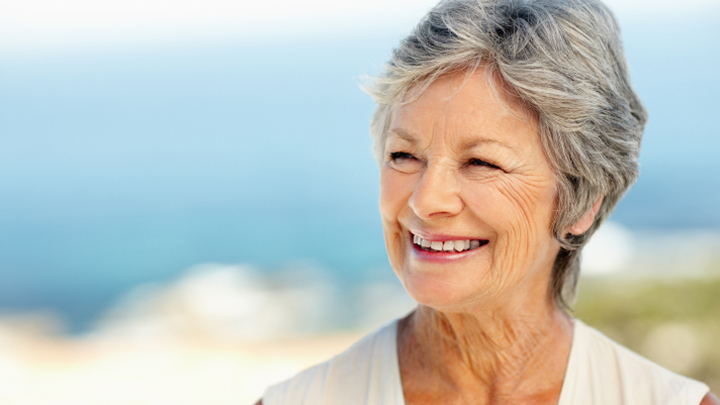 This was to be the title of a talk I was to present with Ande for a women's expo in May. Alas, two things have happened, Ande will now be in California, so I will be speaking alone, and the council which is sponsoring the expo have demanded that I substitute the word 'orgasm' for a more appropriate word. Bearing in mind that this is the 21st century and it is a women's expo, which is designed to expand the horizons for women, I am scratching my head to understand why they thought the word inappropriate. There are advertisements everywhere with all sorts of remedies for failing erections… just saying!
While I am puzzling over this, I have an even bigger quandary. I get the feeling that there are some who resent us woofties who like to look at the bright side of life. I sometimes feel almost guilty that I find life is better for me now than at any other time. Of course, like everyone else I have my moments. The contrast of my early life and my life now is so vastly different, I can only be full of gratitude for every passing day that I am not pushing up daisies.
You see I was that kid at school who had to wear dresses down to my ankles to cover the bits out of my legs from the savage beatings from a mentally ill mother. I was the kid that suffered a broken nose on more than one occasion. I was the kid that was sexually abused as a young child by an uncle who threatened me if I dared tell anyone. I didn't tell anyone for 40 years when the flood gates opened. I was the kid who never felt safe. I was the kid who wanted so much to find love that at aged 19 I accepted the first man who showed any interest but who then went on to bully me as my mother had. Then I was the kid who went on to have three beautiful children of my own and experienced love for the very first time. This kid endured a terrible marriage for 20 years and then went from one disaster to another until I took stock and faced my childhood traumas and began to believe in myself.
Ad. Article continues below.
At the age of 63, I met someone who only saw the good and I fell in love for the very first time. We had eight years of magic and my world opened up in a way that I had never dreamed it could. Celine Dion belts out the song, "I'm everything I am because you loved me". That is how I feel and together we both wanted to help make the world a happier place. My happy ever after was not to be and two and a half years ago he was taken from me but made me promise to never let go of the dream to help make this world a happier place.
I wanted so much to go also and went into a huge emotional spin out. I remember asking my friend if I would ever feel normal again and she assured me I would. It was such a relief to wake up one morning and feel the pain a little less and as the days wore on I remembered my promise to my love and set about getting back on track.
The world was pretty black and white for awhile, but now I see it in full technicolour and I no longer sweat the small stuff. I was left in a bit of a mess but thankfully I have been able to do a bit of work that has helped sustain me and allowed me to keep my home. I feel a lightness and each morning find something to be grateful about. I have certainly found the old adage of "Laugh and the world laughs with you, weep and you weep alone", to be pretty true but I did find out who my true friends were and now I keep meeting more and more special people. So if I seem a little wooftie and my Pollyanna approach offends you, I am sorry but I'm through being miserable. Sometimes we have to fake it till we make it.
Share your thoughts.