How my photography influences me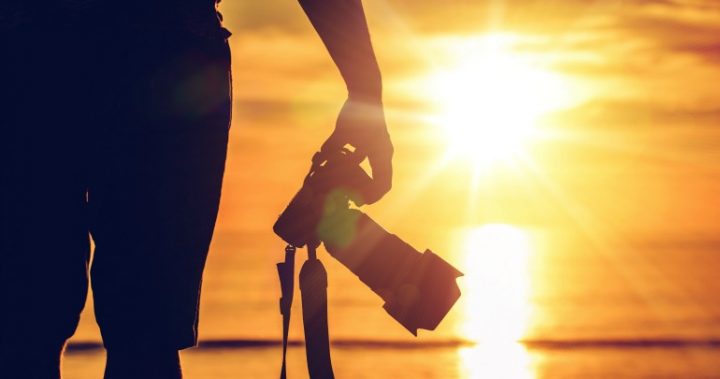 I entered one of my photos into a local competition, the first 13 with the highest votes win a spot on next year's Naturally Redlands calendar.
I am very excited because when voting ended I was in ninth place. I recently got a phone call from a woman who congratulated me and advised me that the photograph had made it into the calendar.
I have a lot of suitable photos that I could have entered, and probably would have had a good chance at getting in the top 13 with all of them, but they are just photos people would look at and probably admire without giving a second thought too.
I don't want people to admire my photo, I want to make them think, make them remember that my son was riding his pusbike on the footpath when he was hit by a four-wheel drive and what happened to my son could very easily happen to them.
When I look at the photo it affects me on a very personal level, it tells part of a very powerful story, it's my son during one of the worst times of his life, his two crutches are on the ground beside him, he now walks unaided but having a permanent loss of 49 per cent to his movement he lives with chronic pain.
Ad. Article continues below.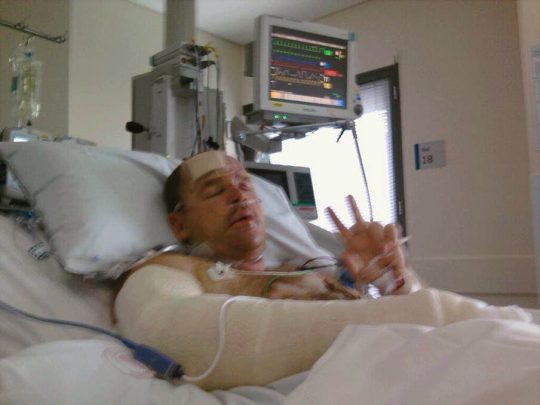 If by writing this blog or winning a spot on the calendar makes one person look at the photo and think… then maybe that one person will also consider their alcohol consumption before they get behind the wheel of a car.
Too many people become complacent about their cars; they are much more than a way of getting from A to B and in careless hands they become a very powerful weapon that can ruin lives. A lot of people need to slow down and stop looking at their phones, stop daydreaming and keep their concentration on the road, and maybe it will save someone from going through the pain and devastation that my son and we, as his family, have gone through.
Ad. Article continues below.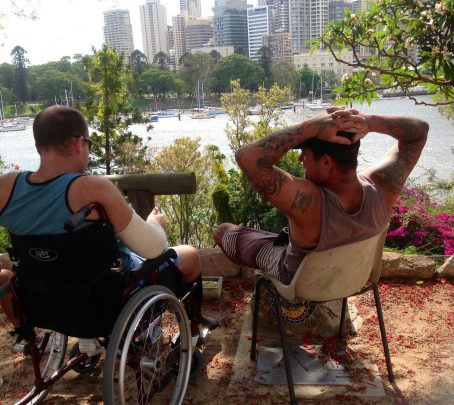 I don't want what happened to my son to be just accepted and forgotten, when people just accept nothing changes. Laws need to be changed to protect the innocent so they are not feeling like they are getting perpetually punished for being in the right place at the wrong time.
Most people have the mindset of 'It won't happen to me' but fact is bad things happen to good people everyday.
Ad. Article continues below.
What inspires you? Share your thoughts with us.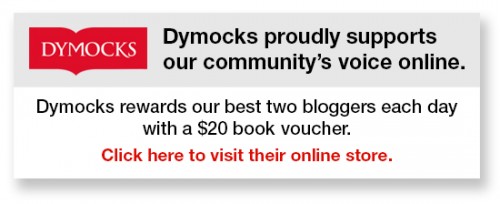 To write for Starts at 60 and potentially win a $20 voucher, send your articles to our Community Editor here.