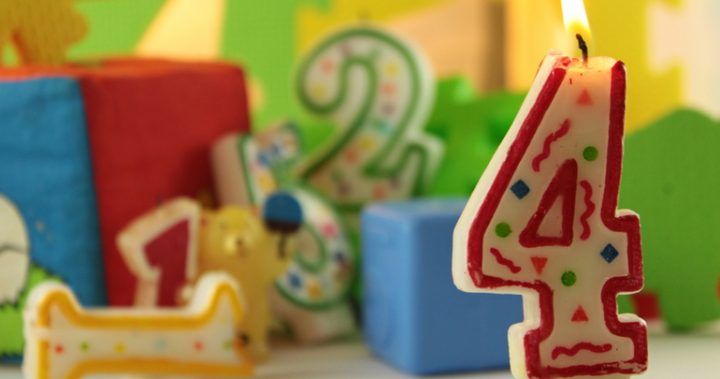 My whole life I've been a voracious reader and a writer of sorts. Even in primary school, my "compositions" were long and colourful, and I was never later with a book report.  Almost to the detriment of others, English was my favourite subject; I loved the books, plays, Shakespeare and poems we studied. But until I retired, I had never earned a brass razoo from writing … or reading.
I thank, or should that be blame, my wonderful friend the late much loved Tess for my present situation.  She introduced me to Liz Byrski via The Last Chance Café. I hear you – what has this to do with Starts at 60 celebrating its 4th Birthday?  I'm getting there!
Having "met" Liz I started following her on Facebook, and when another great lady, Hazel Hawke, died I had my first contact with SAS; Liz linked the SAS obituary to her website. (The link has since been broken.)  So, that is how I came to be on the site when Rebecca asked if anyone was interested in organising a book club – and there we have it! Vivienne Beddoe and Dolly Daniels also answered the call and so began Books at 60.
Can you believe we started with three books a month? Now there is a book post every day. Due to bad health Dolly had to leave us as a reviewer but is still a strong supporter, and Vivienne is a stalwart of the reviewing team.  From our small and enthusiastic group, we now number 17 reviewers and thousands of followers.
But Starts at 60 is more than book reviews to me. I came for the articles, but I've stayed for the friendship. As the resident "old" person on the SAS team (I've been on staff part-time nearly two years), I am constantly renewed by the loving support of Bec and Brett Wilson and the whole team. I thrive on frequent injections of their youth and enthusiasm.
Ad. Article continues below.
I am a Life Member of the Genesian Theatre in Sydney where my theatre friends were, and remain, a joyous part of my life. When you bring a play to the stage, it doesn't matter what age you are, all that matters is that the job gets done. The beauty of the spread in ages is that you learn from each other; the more mature members of the group have experience, the younger members often suggest different ways of looking at the play.
Rather like getting Starts at 60 online everyday!
And, it is not just the SAS staff who keep me coming back. 
I meet once a month with the Ladies Who Lunch, most of whom I met through the pages of Starts at 60. One day a lady named Hazel wrote on the SAS page that she had just arrived in Brisbane, had numerous interests from football to theatre and would love to meet like-minded people. As a recent transplant to Queensland, I understood what Hazel was saying and suggested we meet for coffee. A month later we were joined by Shaughn, and now a dozen or more of us get together regularly. The group keeps growing as friends introduce friends, who introduce friends who …. Because we have a common denominator in SAS, we feel comfortable getting together, who knows what other passions we share?
An old saying is that "Friends are the family you choose for yourself". Blessed with a loving family, I've also made great choices in my other family.
Happy Birthday Starts at 60, I for one have a much richer life because you exist!
What are some of your favourite Starts at 60 moments?