Hitchin' up the house and the kitchen sink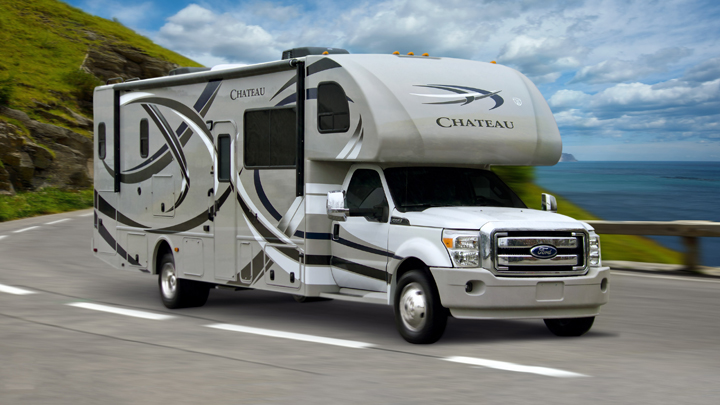 To be frank I can't believe it's been a year since I retired… although I'm sure the missus has counted (or grimaced) every goddamn day!
In a little over 12 months the missus and I have sold the house, bought an apartment, redecorated, tried my hand at woodwork, bought some more crap for the apartment, run my cellar down to dangerously low levels, re-upholstered the lounge chairs that we just bought because the missus changed her mind on the colour, ran up a few frequent flyer miles, caught up with age-old friends, sadly said goodbye to a few, done a spot of fishing, dropped a shot off my handicap and punched a few pots down at the local pub whilst having a wee punt on the dish lickers.
We have well and truly exhausted our first year's rations of our SMSF and may have even dipped into the second year by a little over a tad!  Geeze I hope my kids are going to be able to afford to look after us in a few years!
I guess it was all I could ask for in my first year of retirement.  For those of you who don't know me, or haven't read this blog for long, I smacked face first into retirement without much of a plan.  I had worked, worked, and worked some more then I simply stopped.  I hadn't really ever contemplated what post-work life was going to bring.   I had no discernable hobbies, no obsessive interests nor any particular burning desire to start something I'd always been putting off.  So I guess you could put the last 12 months down as a year of adjustment… maybe it was my agistment year… you know, being put out to pasture and all?
Ad. Article continues below.
So having chewed the cud for the past twelve months we are ready to move onto greener pastures or should I say we're ready to hit the road.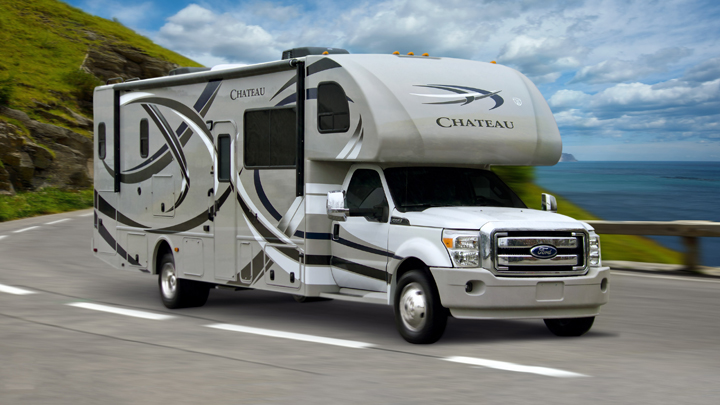 Yep that's right, the missus and I bought a caravan… actually, if I'm honest its more like a one bedroom apartment on wheels… its got a king size bed, washer/dryer and a modest kitchen.  It has shower and toilet combo (although I've been warned to make use of other external facilities for No. 2's following certain culinary delights and threatened with divorce if I go to the toilet whilst having a shower as I pointed out was a [physical] possibility when the missus and I were checking it out in the sales yard).  It's got TV though… we pulled up short of the version that had two TV's (I mean really, two TV's in a house smaller than a shoe box) and a dishwasher (no, not the missus – an actual dishwasher!) and a foot spa!  Whilst the lounge couch is convertible to a bed, I ignored the sales guy during that part of the presentation as there's no way the grandkids are coming to stay with us here… not unless they're prepared to sleep in a tent outside with the wildlife.
Ad. Article continues below.
And apparently it comes with ocean views, outback views, mountain views, sunrises, sunsets, and a whole heap of dead bugs, dust and bird shit!
We haven't yet taken it for its virgin run yet as we're still fitting it out.  So despite the fact that the kitchen sink comes standard, we're still filling it up with all manner of shit.  So much for blowing the cobwebs and leaving our life behind!
We've bought crockery, cutlery, salt & pepper shakers, tea and coffee gizmos, coasters, soap dispensers and wine stoppers (who ever needed to keep a bottle of wine?  Or more to the point, who doesn't finish one in the first place?).   We threw in a doormat, a pot plant, a full set of towels and bedding including decorative cushions and a duck down doona.  Now this stuck me as odd… and I kicked up a bit of a stink (and lost)… what was the existing duck down doona going to be doing back in the apartment whilst the new doona was warming the bed in the van?  Would he be pining for our return?  Would there be duck down doona envy?  Couldn't we just have employed 8th grade economics and taken the doona off the bed and used it in the van?  Wouldn't this not only save us money but also prevent my freeloading rugrat children from using my apartment as their own in my absence… at least cause them to bring their own bedding?
Oh how times have changed.  I remember when the missus and I were living in London, bought a Kombi Van and travelled Europe for six months.  There are a lot of similarities in fact… no plans, no obligations, no jobs and a tight budget.  It was just the two of us then and it's just the two of us now (well us and the doona).
Ad. Article continues below.
We packed light in the Kombi, part through fear of getting everything stolen (which it very nearly did) and part through not having much stuff in the first place.  A few change of clothes, a loaf of bread, a jar of vegemite for the missus and a jar of peanut butter for me and we were largely packed.  It was as simple a life as we'd ever experienced… us and our decision to go left or right at the next intersection.
And it was this freedom, this inconsequential indecision that we were so looking forward to over the coming months.  We would take a few weekend trips (not that far from home) to get familiar with the setup, but then we couldn't wait to our first nomadic three to four month trip.  Lock the dock to the apartment and leave our (few) troubles behind.
But in the meantime, I was becoming increasingly troubled by the amount of shit the missus was packing. "Sweetheart, you do know the car has a towing capacity don't you?"  "You can always take some of the grog out dear", came her reply.  So I jammed in the backup kitchen sink, started the engine and headed off for the test run…
Have you tried your hand at adventuring in retirement? How did you decide what to pack and what to leave out? Tell us in the comments below…