Help your neighbour: kindness in a busy world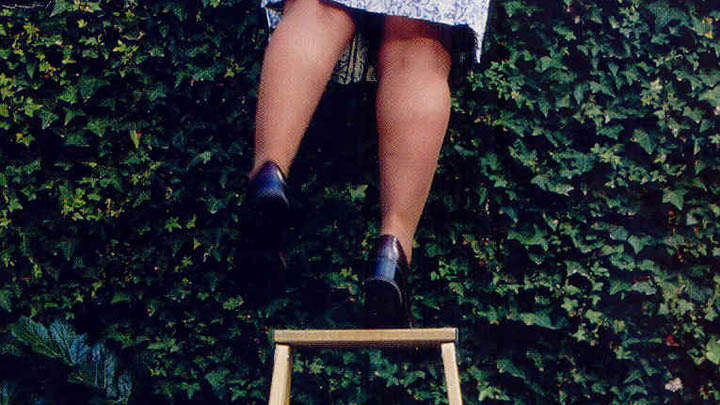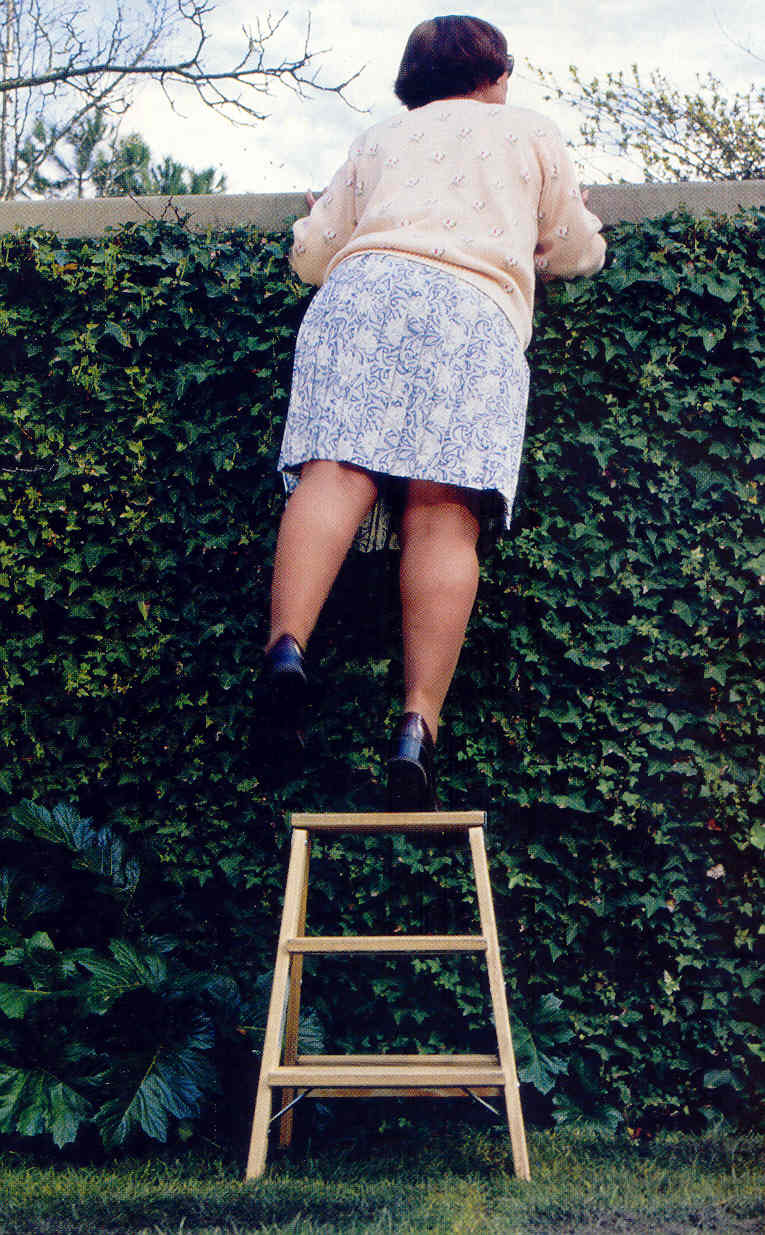 The world is in a mess: we hear more every day, and the more I hear the more I want to stop the world and get off, yet some things put me back together when I feel I have come apart.
There are neighbours with chickens and a good garden; they share eggs and come over with a cauliflower, they stop for a coffee and a chat; we both benefit. All I have to give back is a small painting or some cards I made.
Another friend who knew we were struggling with ill health last winter (our garden went almost wild) came with his ride on and tamed the worst for us. When our daughter came, she helped to weed and now at last we have a garden under control. It means a lot to us and has helped as we get back in action and keep it that way.
We have a slightly zany friend and neighbour who put hanging baskets up when I was away for the day, just a random act because he was doing some for himself. So I get treats for his dog and put a couple of beers over the fence for him.
Ad. Article continues below.
When I had a knee operation a few years back, casseroles and delicious desserts appeared in my kitchen by magic. One of the people who cooked for me was nearly 90… all I could do was get her some flowers. I didn't think I could cook for her, as she was so much better!
All these things are done without fuss. I have a special friend who I met online who is beyond kind, her generous thoughts and actions go way beyond the normal range. I treasure the contact we have and hope I can one day have her to stay, who knows, it might happen. The bed is there, friend!
I suppose we have given to this community too – we worked for Lions and Rotary, helped with many committees and were always happy to do what people asked us to do. My husband often gets asked to do logos or artwork for people. I have also painted stage backgrounds for the hospital float, made signs for the garden walks and painted numerous portraits for special people, and a very beautiful lady who was 100. I also decorated halls and venues for special events with flowers, and this from someone who had no training and has never done floral art!
The world is better place for the people who share and give of themselves; I know it happens every day in this small town. People give their time, their produce and their love. It is what redresses the balance in life, so next time you hear of the horrible things happening, try to do something for someone else, try to see the beauty not the ugliness – it is there, we just have to see it. Remember for all the news coverage of evil, there is a very small backwater, and in that place there are people who do care about others. I can't pretend it isn't happening, because it is, and we are in a sad state right now. Yet every random act of kindness has ripples…let them spread so they can envelop others.
What do you do to help others? What random act of kindness has touched you? Share your stories below.