Heart health for Chocoholics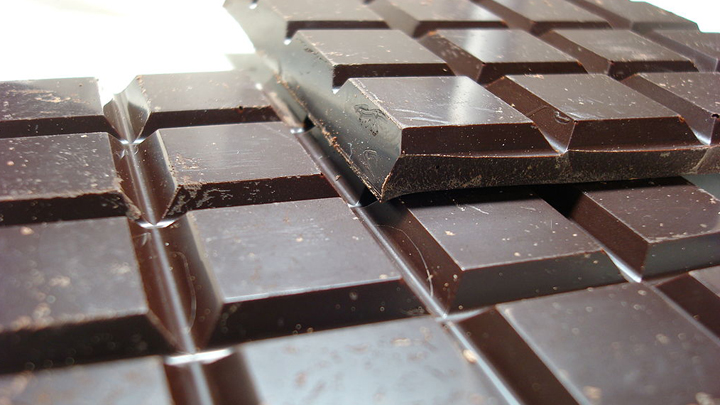 Are you a lover of all things chocolate? Turns out you could be giving yourself a heart-health boost! 
A recent study has shown that dark chocolate could prevent heart problems in high-risk people.
A study published in the British Medical Journal has shown that eating dark chocolate on a daily basis can reduce cardiovascular events, such as heart attacks and strokes, in people with metabolic syndrome.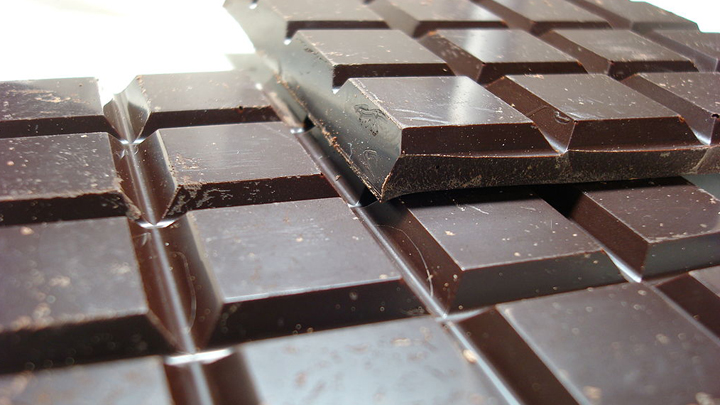 Ad. Article continues below.
Heart disease is the leading cause of death worldwide. To reap the benefits of chocolate, it must be dark chocolate and contain at least 60% cocoa solids. Cocoa is rich in flavonoids, which is known to have heart-protecting effects. This has only been examined in short-term studies.
An Australian research team set out to predict the long-term health effects and cost effectiveness of daily dark chocolate consumption in people already at high risk of heart disease; using a mathematical model.
The people in the research group had high blood pressure, metabolic syndrome and no history of heart disease or diabetes and were not on blood pressure lowering therapy.
The researchers found that with 100% compliance, daily dark chocolate consumption could potentially avert 70 non-fatal and 15 fatal cardiovascular events per 10,000 people treated over 10 years.
Ad. Article continues below.
Even when compliance levels were reduced to 80%, the number of non-fatal and fatal events potentially averted was 55 and 10 per 10,000 people treated over 10 years, and could still be considered an effective intervention strategy.
The researchers stressed that only non-fatal stroke and non-fatal heart attack were assessed in their analysis, and that the potential effects on other cardiovascular events, such as heart failure, are yet to be tested.
Another important note to add here is that these protective effects have only been shown for dark chocolate containing at least 60 – 70 % cocoa due to the higher levels of flavonoids found in dark chocolate.
The researchers concluded blood pressure and cholesterol lowering effects of plain dark chocolate "could represent an effective and cost effective strategy for people with metabolic syndrome (and no diabetes)."
Indulge in a daily dose of dark chocolate and it will keep your heart healthy and ticking!
How often do you eat chocolate? Do you stick to the healthy dark chocolate or are you weak for white or milk chocolate?