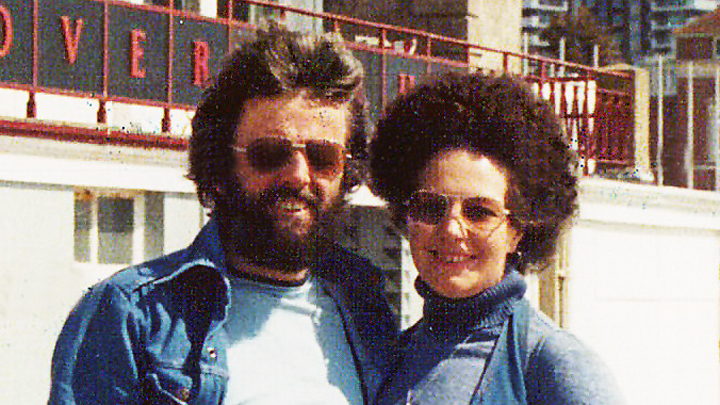 I was born with the sort of curls that were fashionable in the late 30s, I was a Shirley Temple clone. As I grew up I hated my hair with a passion. These were the days when children wore plaits, and I really wanted plaits. So the first torture I endured was Mum trying to do plaits for me, as she pulled and tugged at the corkscrew curls and made three fat and rather amusing excuses for plaits. Then just washing and brushing was no fun, Mum took to wearing a comb stuck in her hair, so she could grab me at odd moments to try and tame my mop.
People cooed over me as a baby, and then laughed as I approached teenage years. Looking back I die of shame as I see how untamed my thick curls were. I remember some sweet smelling glue like substance called Amami wave set, which was combed through my mop when we went out. In order to look presentable my springy curls needed taming. That smell brings back the memory of Summer nights when we had a special event, or Mum and Dad parked us outside the pub with a bag of chips and lemonade. We weren't really neglected, as they only had one drink! In those days children were not allowed in Public Houses.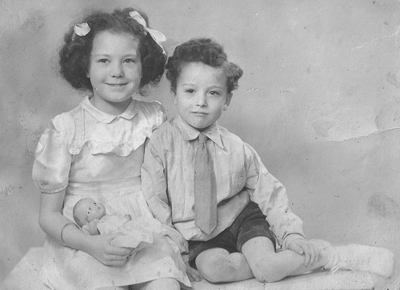 I had my hair cropped, thinned and tidied when I was nursing, or wore it scraped into a sort of bun, for my wedding I wore a French plait. Really I only had a brief spell of joy. The 70s came and wild hair was in fashion! Before that friends had been ironing their hair and as I had no hope I didn't try that. I did try two other clever tricks though. I stuck my hair to my cheeks with eye lash glue, and used huge hair rollers in an attempt to stretch it. Nothing really worked. So I had my brief moment of being 'in fashion' in the late seventies.
Ad. Article continues below.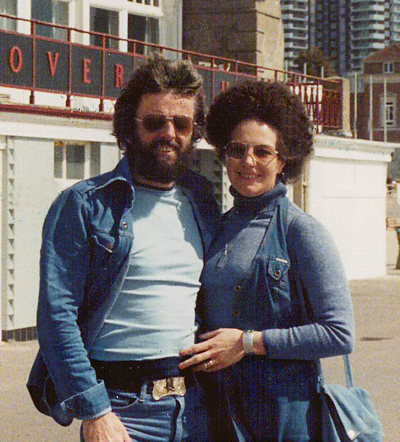 Once I had a reverse perm which gave me straighter hair for a few months. Recently I have taken to it with electric tools of all types; ceramic straighteners, rolling straighteners, and other devices that promise instant perfection. Yes they work. Yes they are time consuming occupations. Some days I just can't win though, if we get damp windy weather I look like the witch from the west. We should be grateful for what we have though, I found a diet I started made my hair fall out in chunks, and also I am on an immune suppressant for an arthritis illness, so that thins my hair, if I was on cancer treatment I would lose it. So I am grateful for my crazy hair whatever it looks like now.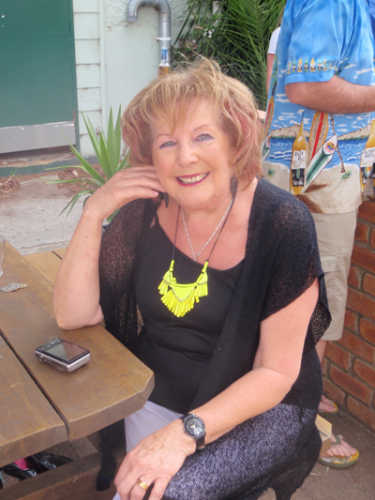 Tell us, have you had problems with your hair? How have you managed your hair through the years?