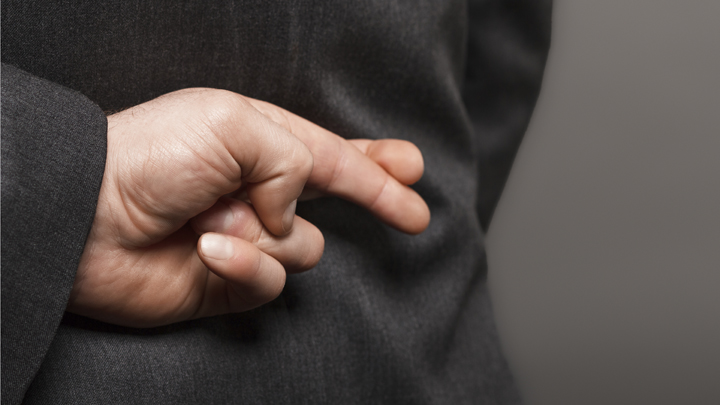 We look forward to big events – that show, or holiday, or special meal, yet how often are the high expectations dashed when it actually happens? You know all the excitement of a big night out, the hair do the clothes, getting the taxi booked, whatever it involves is done with anticipation.
On such a night we were going out to a new hotel with live music and, we were told, good food. Four of us planned the night with the utmost care; we were on a family holiday with friends and five children. The children were not small so we just made sure they were looked after and as the girls were teenagers, all was OK.
I was wearing a brand new mini dress and shoes, and my husband had a pale blue jacket and really smart slacks. Our friends were similarly dressed up. We approached the hotel and were not that impressed, but hoped it was OK inside. It was, …just. The meal was pretty ordinary, edible but hardly spectacular. So then the entertainment began; a rather tired parade of elderly men came on stage and started to play what sounded like the funeral march. We got up to dance, and at least try to have fun. By then we had overcompensated on the wine, and were really getting into it. We were joined by a large group of men, with a lot of attention for my friend and I in our rather risqué dresses. The men were a group from our own town it seemed. By this time the music was so awful we gave up. The men were still friendly and chatted to our husbands, and then they started towards the back of the pub where there was a skittle alley. Before we knew it we had all joined in, and had some crazy moments as we tried to play skittles without bending too much. The dresses were just about modest until we bent over. The men chatted and laughed and made us laugh with their jokes, we asked them where they all worked in Bath. "Oh we are the local garbage team", my new friend told us. That night we had fits of the giggles as we recounted our 'big night out': a geriatric band and skittles with the garbage men. To cap the night off the children had all gone to bed, the baby sitter could not be roused and we were locked out.
Ad. Article continues below.
A recent night out was similar; we had seen a Blues Night advertised at the local pub. Our daughter was here, so we thought we would go and have a meal, and listen to the famous blues band. The night was not quite as planned, we did have the meal and even some champagne. So far so good, then I checked the next room to get seats. After all, a well-known band would mean the place was packed – no way. Not only was it not packed, it was almost deserted except for a few well-oiled men holding onto the bar. I mean that they literally were just barely standing; when they went to get more drinks, they needed a safety rope. Undeterred, we sat at a table, ordered a bottle and hoped. The band was good, I admit that, but the company was not exactly inspiring. Later, a couple of women without a denture between them did a steaming love dance. The next day we heard the local theatre had been packed because of a celebrity comic coming to town. The audience numbers in this town are small enough; we can only support one event. Despite all the things that happened, I had the best time, and my daughter and I were almost the entertainment as we sang 'Mustang Sally'.
Yes, some nights do not go as planned but it is all part of the fun of life!
Have you had a night that didn't go as planned? What happened? Do you look back and laugh now? Tell us below!