Goodbye to our Australian airline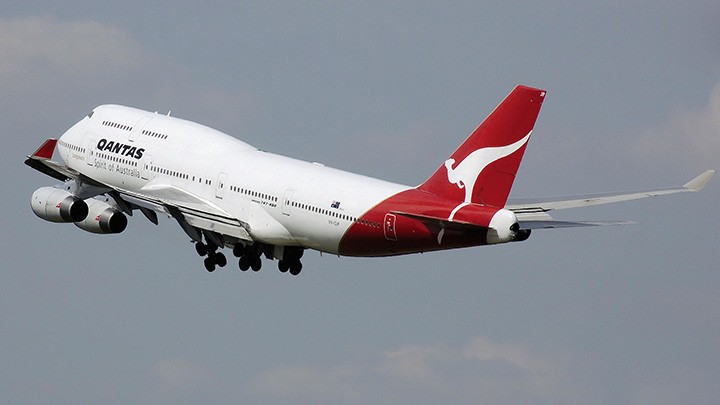 Yesterday it was announced that the Federal Government is drafting laws to allow Qantas to be majority foreign owned and has signaled the end of the journey for our Australian airline.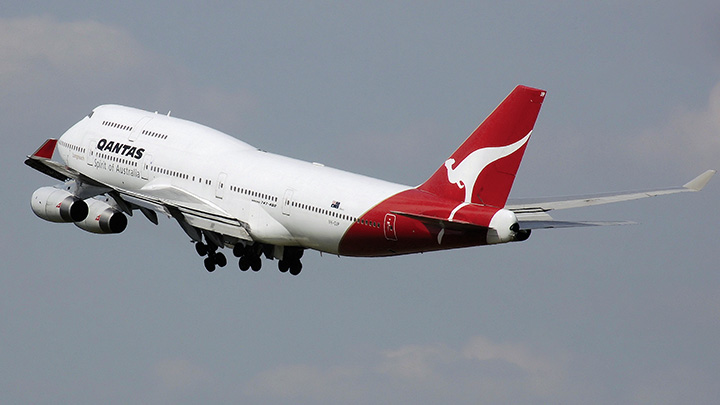 The move has followed from the ongoing financial woes of Qantas with recent reports that it will announce $2 billion cuts over 2 years, the axing of up to 5,000 jobs and the sale of its terminal at Melbourne after a reported $300 million half year loss this week.
Ad. Article continues below.
So what will foreign ownership mean for our national carrier? We can expect that many of the services provided by Qantas will be moved offshore, extensive job cuts throughout the network, cuts to regional routes and dare I say it cuts to service too. Ultimately Qantas will no longer become our Australian airline and the spirit of Australia.
Qantas hits the heartstrings of many Australians so this news of foreign ownership is naturally a little disheartening. From humble beginnings in Longreach the Queensland and Northern Territory Aerial Services (QANTAS) defied the British Empire and built their own international network. They became the pride of Australia with an impeccable safety record, exceptional service and represented the Australian spirit of being optimistic, practical and having a go.
This week it will all change. But is it right? To compete on the global stage and survive there is no doubt that Qantas needs to do something differently. Around the world that the aviation industry is struggling, low cost budget airlines seem to be performing  but many other brands are not. In Australia Qantas Domestic, Jetstar and Qantas Loyalty all profitable, but Qantas International is a big loss-making machine.
For me, I see this as a sad day for Qantas, and Australia. I have always loved flying our Australian airline. I remember long haul trips home chatting to the Qantas air-hostesses who always gave great service and the real sense of home when boarding the plane. Whenever I have flown budget airlines or other international carrier it just not compare. I can only imagine what this change will meant to people in regional locations who rely on Qantas and even more all the Australian employees who are nervously waiting to hear the outcome of the news of the job cuts.
I am keen to hear from you today. What do you think that foreign ownership will mean for Qantas?